What is ISO 27001?
ISO 27001 is the world's best-known standard for ensuring the security of information and supporting assets.

The ISO 27001 standard provides a well-defined model for establishing, implementing, maintaining and improving an information security management system(ISMS).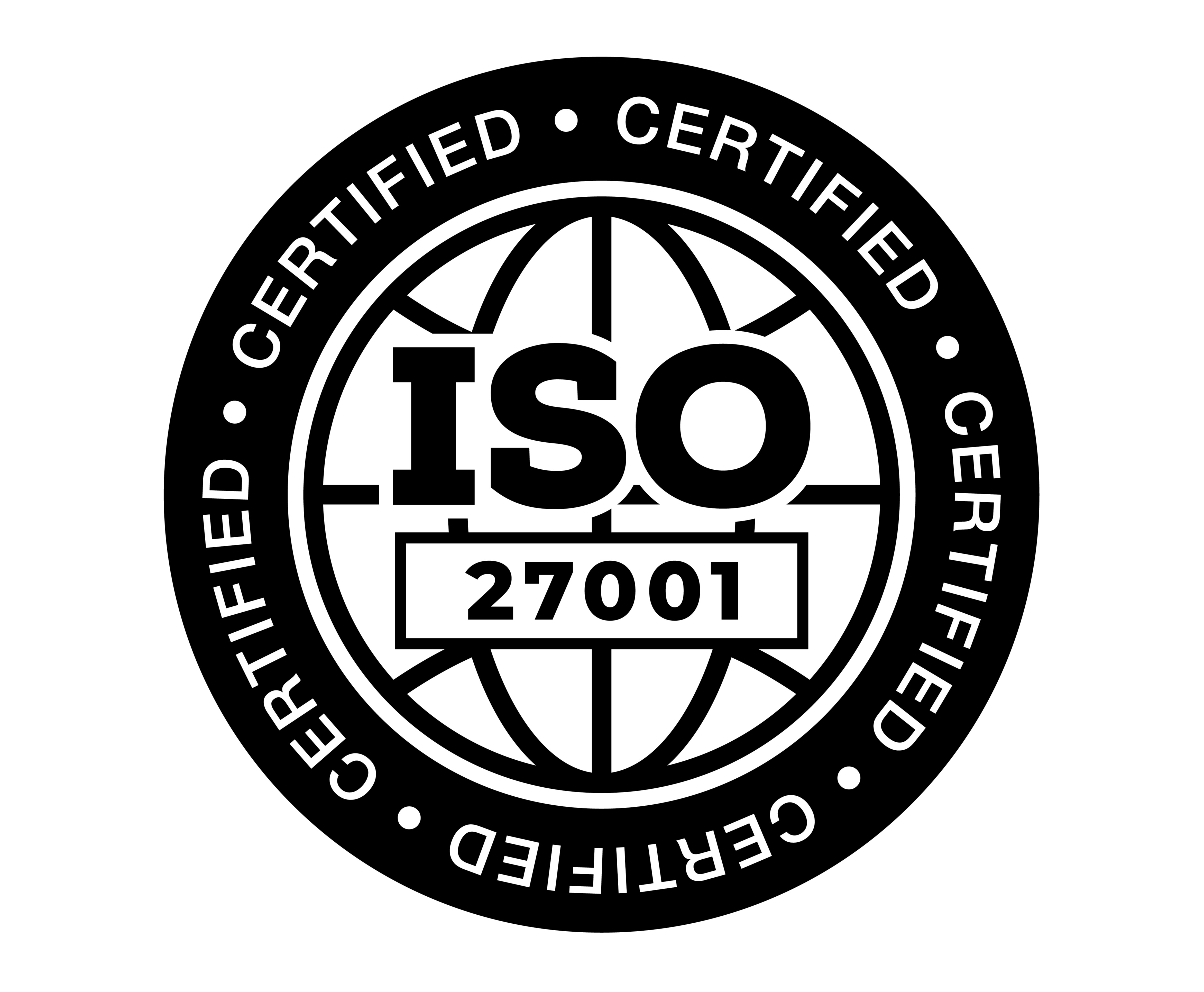 What does ISO 27001 provide?
Integrity: Only authorised entities can change the information.


Availability: The information must be accessible and usable to authorised users when needed.


Confidentially: Only authorised individuals have access to the information.
What are the benefits of ISO 27001 certification?
Higher level of trust with more reliable and secure systems.

Improved security awareness and culture within your organisation.

Ability to comply with business, legal, contractual and regulatory requirements.

Competitive advantages in the market.

Ability to avoid financial penalties associated with data breaches.

Reduced need for repeated customer audits.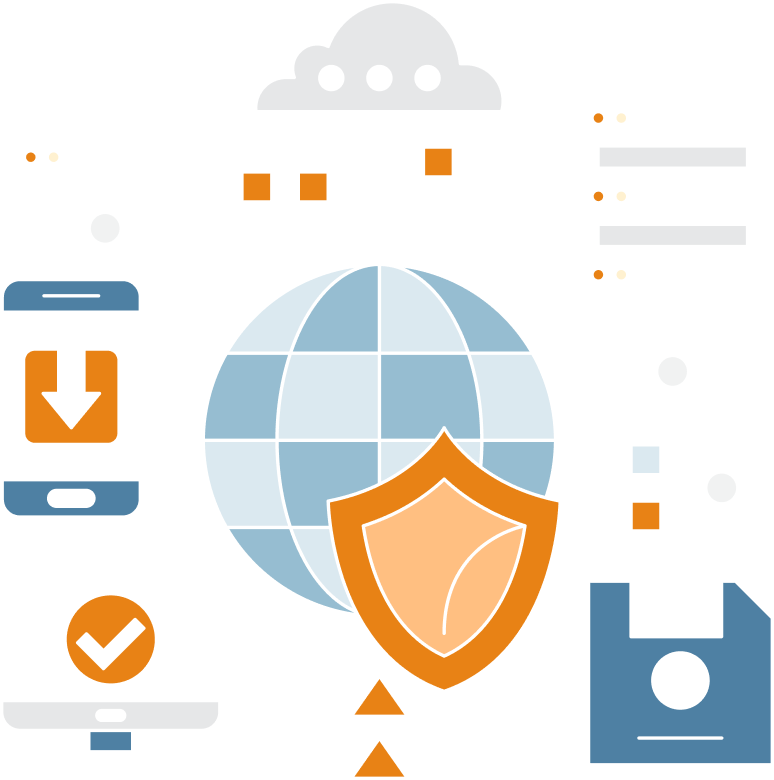 What does the ISO 27001 certification process
look like?
Pre-Assessment
An internal audit to identify gaps in your organisation in contrast to ISO 27001 standards.






Stage 1
Extensive documentation review of your organisation's policies and procedures to ensure they meet the requirements of ISO 27001.



Stage 2
Tests to ensure your organisation's information security and management system (ISMS) was properly designed and implemented and also is functioning appropriately.
Surveillance Audits
Partial/Less extensive audits will be performed every 12 months during the three-year cycle to maintain your ISO 27001 certificate.



More to know:
An ISO 27001 certification will be issued after Stage 2 and valid for 3 years.
Your 3 years period starts from the date you get certified.
Surveillance audits take place in year 2 and year 3.
After year 3, a full ISO 27001 audit is required to get certified again.
Stage 1 and Stage 2 audits need to be performed by an external, certified auditor. Vanta Seamless Audit bundle helps with this by providing a Vanta-trained auditor.
Internal Audit can be performed by an internal employee or an external consultant. As a service partner, we provide a complete solution with hands-on support and audit readiness with experienced compliance experts.
Vanta supports 100% of the ISO requirements.
The certification process usually takes around 3-12 months, depending on your business.
Let's have a quick chat to understand your requirements and figure out how we can help you.


Address: 71-75 Shelton Street, Covent Garden, WC2H 9JQ London, UK
Phone: 02038288784
Email: ping@teambion.com