We know the importance of time-to-market for your product. We aim to handle all the side hassles so you can focus on your product.
DevOps as a Service helps you establish a successful application development lifecycle to increase your software development speed.
This will give you a competitive advantage!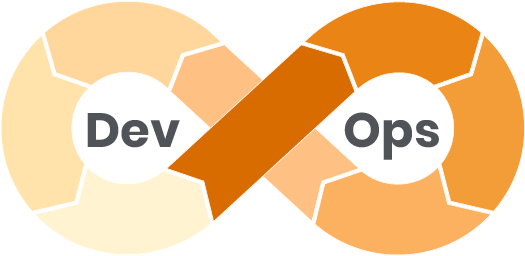 What is DevOps as a Service (DaaS)?
It is a DevOps service offering, one of our DevOps solutions that we offer to start-ups and small to mid-sized companies. We function as their DevOps team or simply extend the team they already have in place.
Bion's experienced engineers will extend your Development and operations teams to let your development teams take advantage of rapid and secure application development.
With this service, you can delegate any DevOps task to us. Also, we work proactively to improve your processes and environments with the latest DevOps tools. Our motto is continuous improvement.
Let us handle all the side hassles so you can focus on your product.


Everything starts with a kick-off meeting. We begin taking tasks from your backlog right away.




We create a shared Slack channel to have instant 2-way communication with you.




We join the Scrum or Kanban board that you are already using.





We organise weekly meetings to show/discuss our progress and plan for the following weeks.
We work with internal software development, DevOps, platform, security and SRE teams to help them automate as much as everything so you can focus on your product without hiring headaches.
AWS/GCP/Azure management, Kubernetes management, cloud migration, Infrastructure-as-Code (IaC), Continuous Integration/Continuous Delivery (CI/CD), database DevOps, database pipelines, on-prem automation and DataOps, we work with your teams side by side and help you move forward by integrating into your entire DevOps processes.
Tell us what you need, and we supply DevOps/Cloud engineers!
Your Contribution
This is the best part for you! We even fit into your permanent employee budget!
You can extend your DevOps/Cloud team(s) within minutes for 3, 6 or 12-month options.
5 days a week
Shared Slack Channel
Task Board
Bi-weekly planning
1-month trial with 12-month engagement
* Monthly 6,300 is for 12-month engagements only.
DevOps as a Service Benefits
Improved efficiency: By outsourcing DevOps tasks, you can free up your in-house team to focus on more value-adding activities. This can help improve the overall efficiency of your organization.
Increased speed: DevOps as a Service providers have specialized expertise and tools to help them deliver software updates faster. This can help your organization release new features and updates to your customers more quickly.
Greater scalability: DevOps as a Service providers have the infrastructure and processes in place to handle large volumes of work. This can be particularly beneficial for organizations that experience rapid growth or sudden spikes in demand.
Reduced risk: DevOps as a Service providers have experience working with a variety of different technologies and environments. This can help reduce the risk of errors and downtime, as they are able to anticipate and mitigate potential issues.
Cost savings: Outsourcing DevOps tasks can be more cost-effective than hiring and training in-house staff to handle these responsibilities.
DevOps as a Service provides continuous end-to-end support for your development lifecycle + built-in security starting from your developers' IDE to the end-user's browser.
AWS Cloud management
Latest Best Practices
DevSecOps
Containerisation
Kubernetes Management
Infrastructure as Code
CI/CD Pipeline
Troubleshooting
Observability
Distributed Tracing
Continuous Delivery
Database DevOps
Database Pipeline
Auto Scaling
Application Performance Monitoring
Centralised Logging
Alert Management
Release Management
Faster Deployment Cycle
Reduced downtime and failures
Zero-downtime deployments
Automation
Cost optimisation
Continuous Integration
Automated Deployment
Google Cloud Management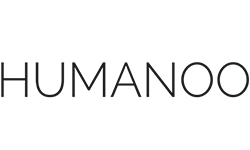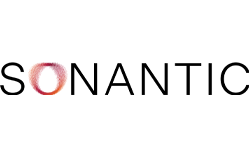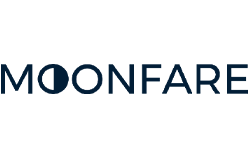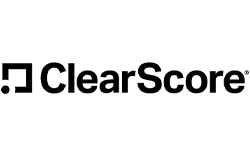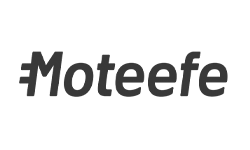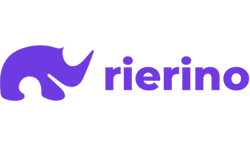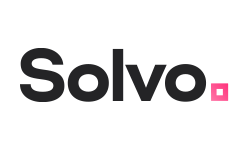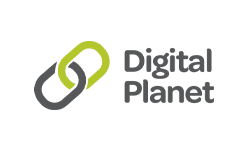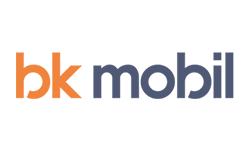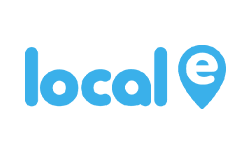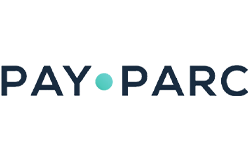 Craig Greenhouse
CTO - CSG Solutions
I would thoroughly recommend Bion Consulting. I worked with Bion's engineers to fulfil a challenging DevOps project. The brief was to specify the systems as "Everything as Code". In a stressful and time-pressured environment, they were passionate about solving problems and always delivered quality, working solutions on time.
James Barker
CTO - Moteefe
If you are in urgent need of experienced DevOps engineers to augment your team then I highly recommend Bion. They were able to come in and get up to speed on our projects really quickly and also took on the responsibility of onboarding new team members as we expanded. A great service and really nice people to deal with.

Calin Rada
CTO - PayParc
At PayParc, security comes first. We entrusted Bion to build our AWS production environment, and they did it most professionally, respecting our deadline and budget. What I also appreciated at Bion is their flexibility and availability to help small out-of-the-scope tasks. We are definitely going to collaborate with them in the future, as they comply with our values.
Technology Stack
Here are many, but not all, of the technologies we like to use everyday.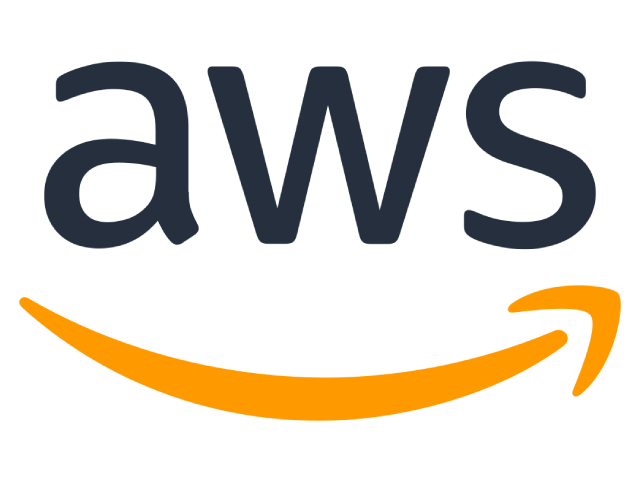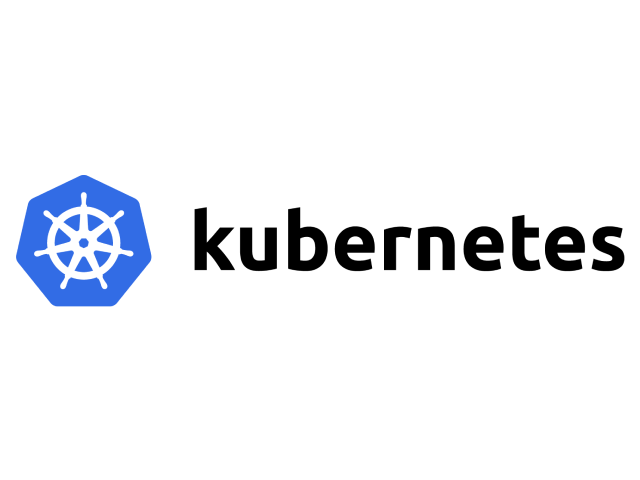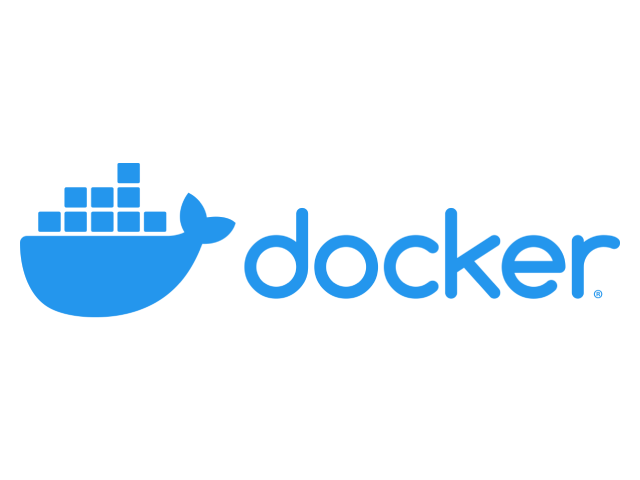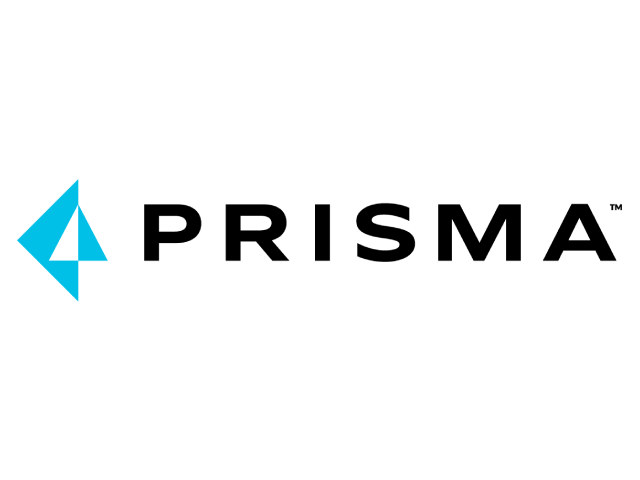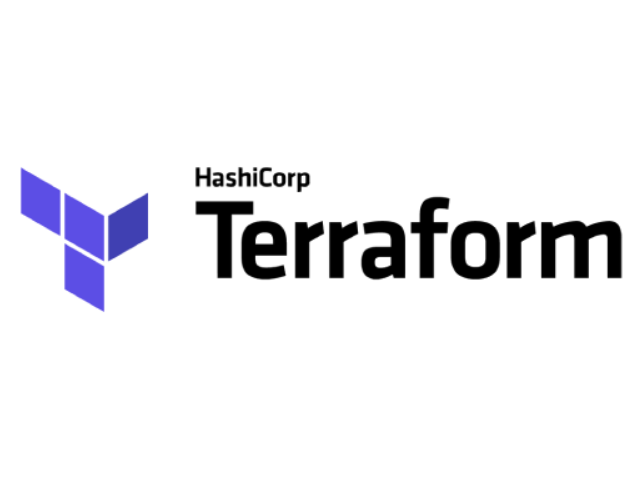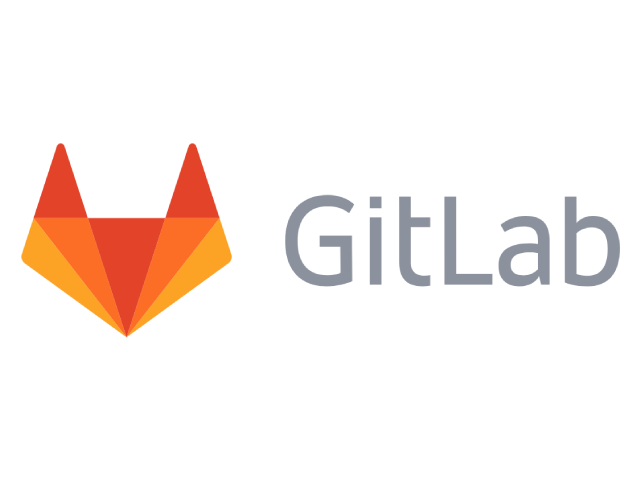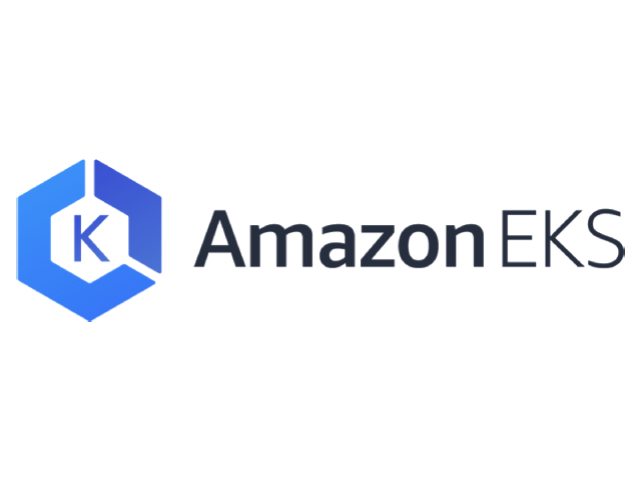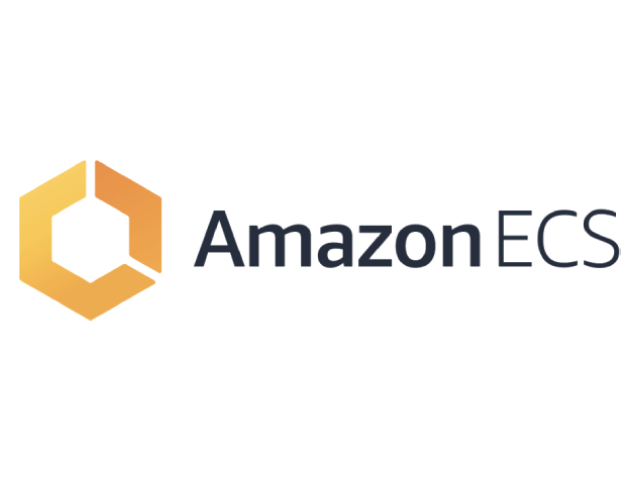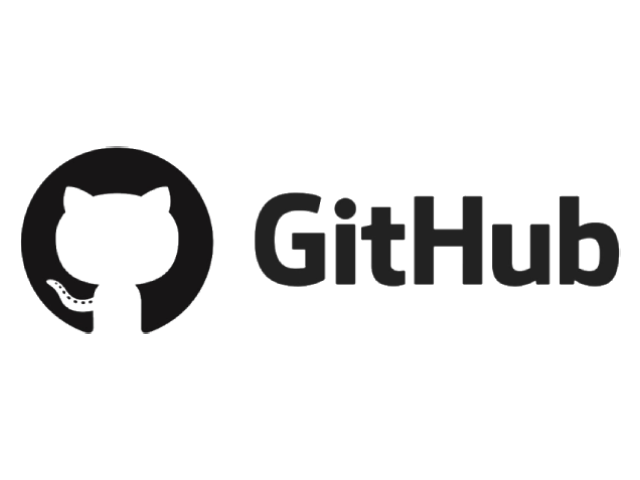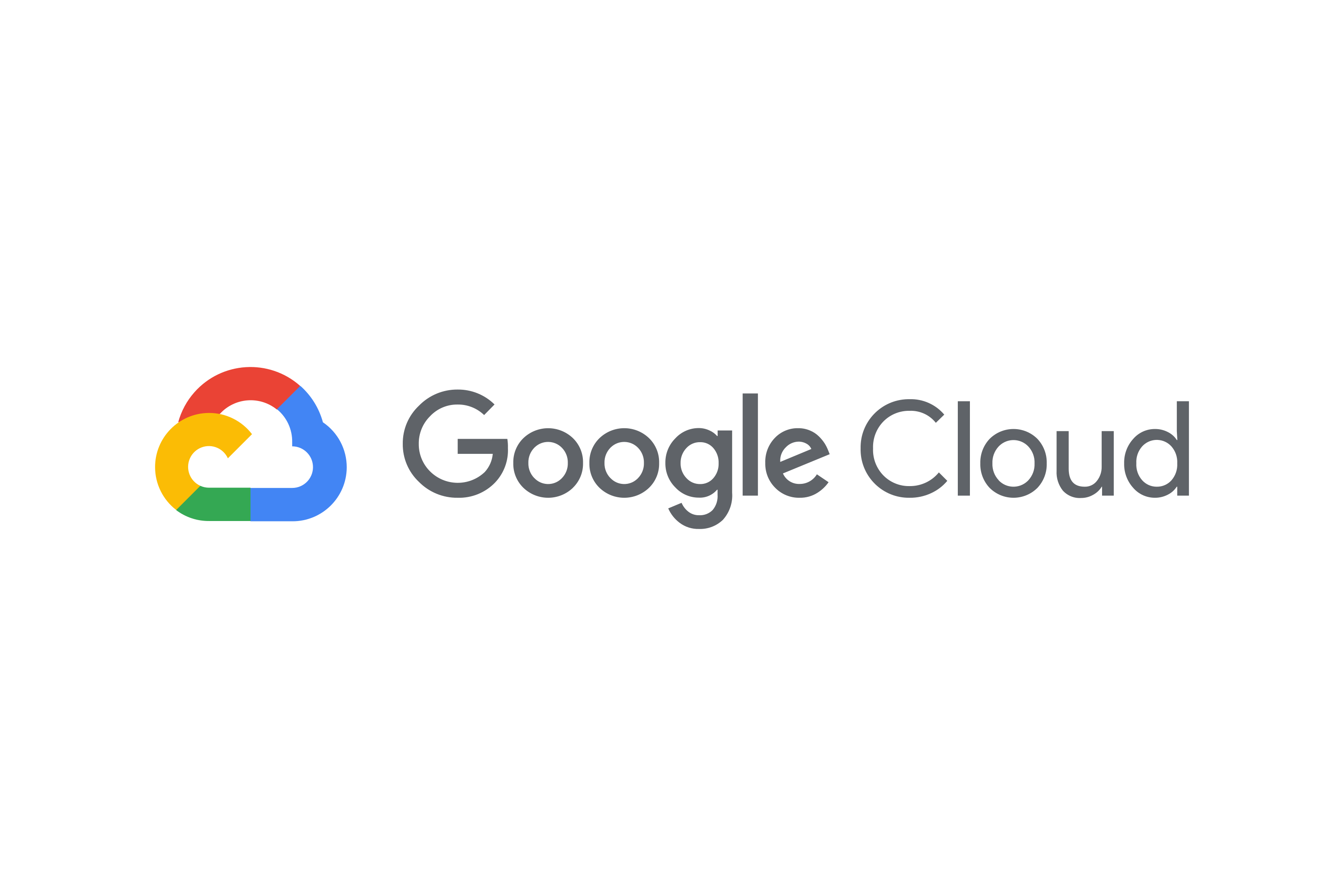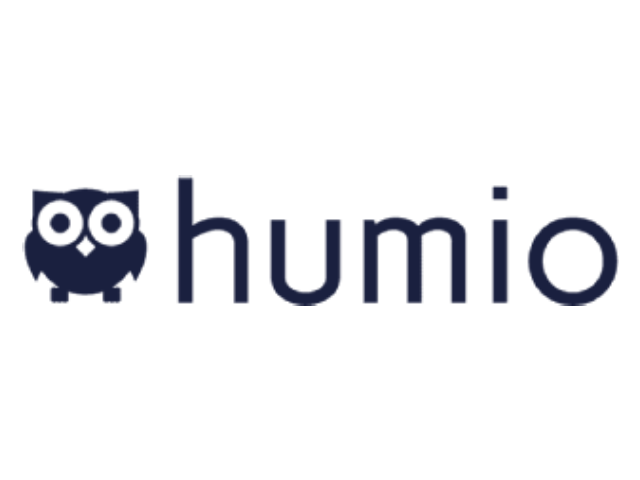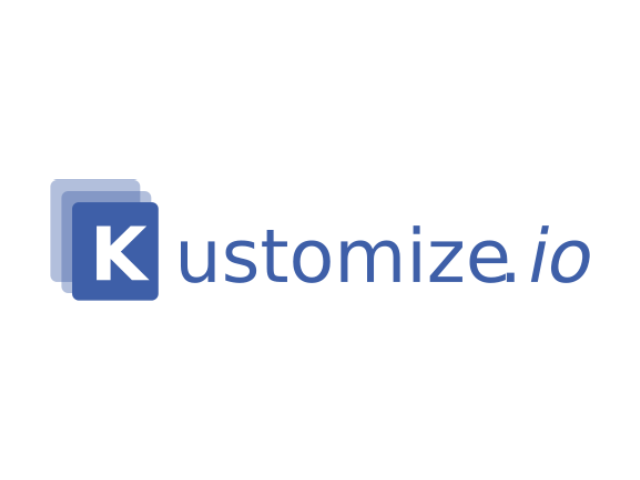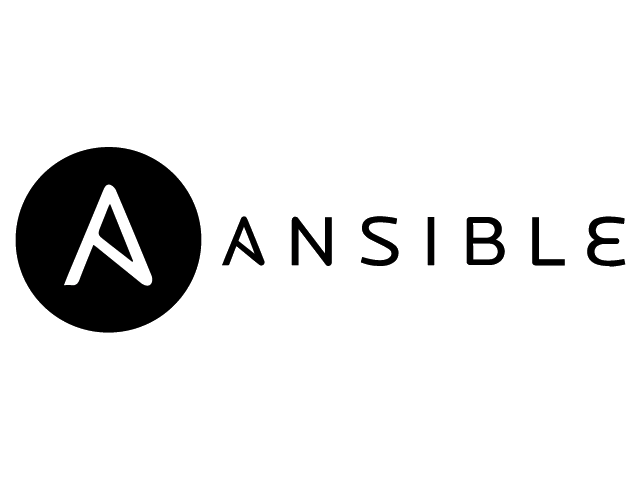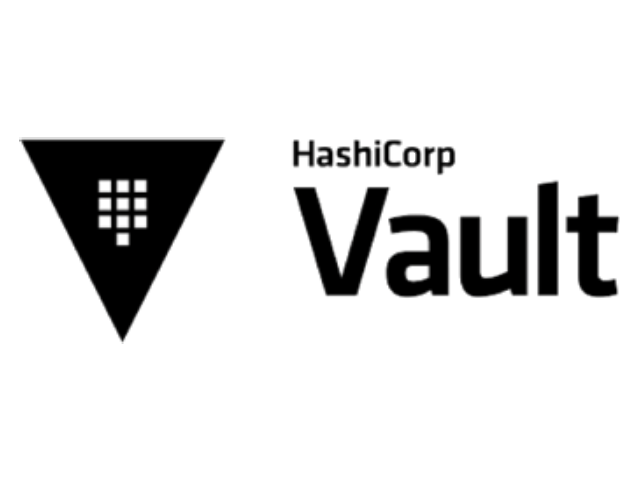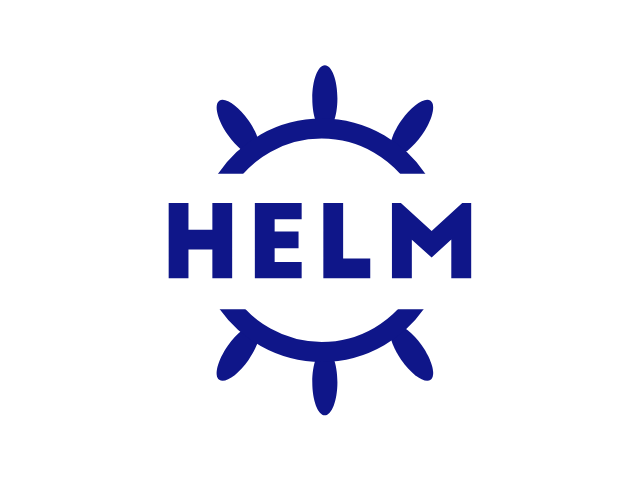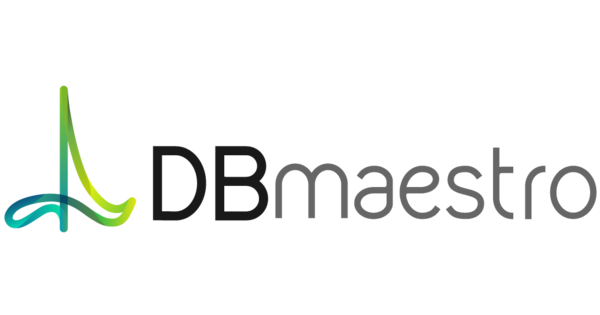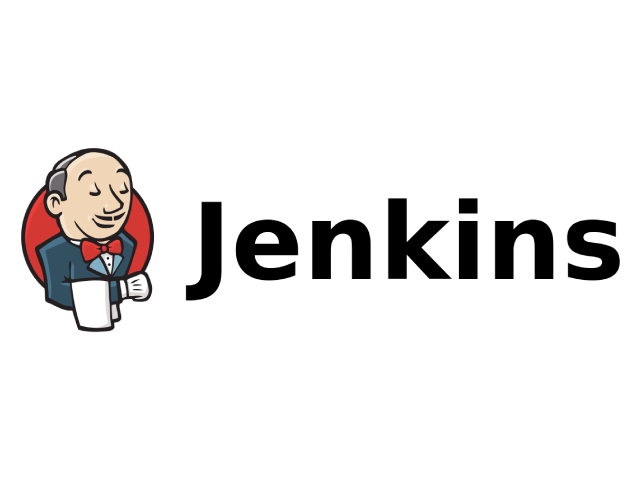 Let's have a quick chat to understand your requirements and figure out how we can help you.


Address: 71-75 Shelton Street, Covent Garden, WC2H 9JQ London, UK
Email: ping@teambion.com