Security by Design
You may not feel entirely comfortable with the security of your cloud infrastructure. Bion offers you automation to manage your security and compliance. With full visibility, your security and compliance can scale.
What We Offer
AWS Cloud Security service offers a technology governance modernisation by creating and automating your governance, deployments, security operations and audit reporting.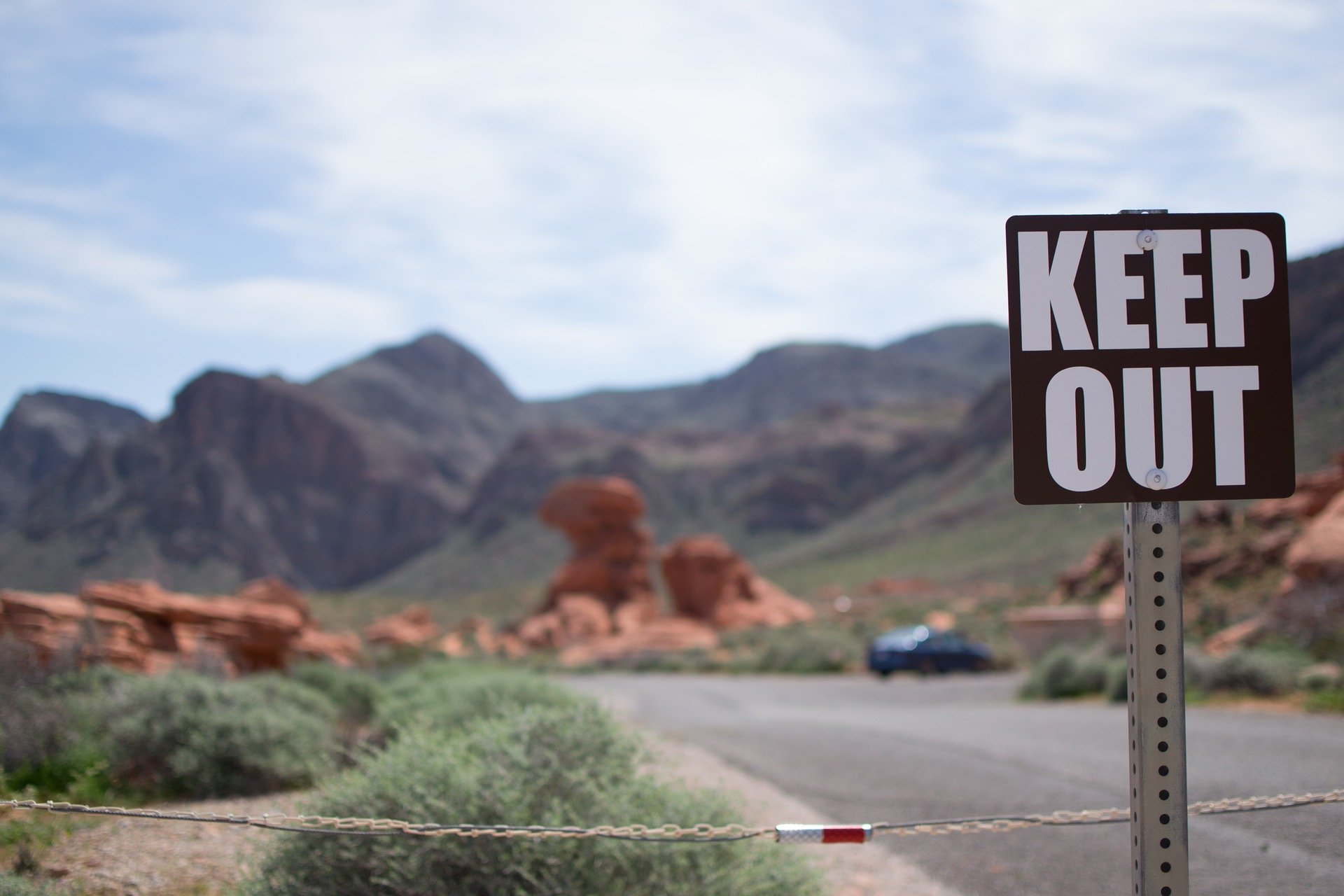 Identity and Access Management
We will work with you in order to help you address the complexity of current identity requirements and develop the right solution.
By logging everything and creating necessary alerts we enable total visibility and deep insights for your security in the cloud.
Using Infrastructure-as-Code, we provision and manage your AWS resources using best practices allowing your desired state to be secured by design.
We help you configure securing your data on the cloud by making encryption ubiquitous both in transit as well as data at rest across your AWS resources.
Configuration Analysis and Continous Compliance
We will analyse your AWS configuration state and try to eliminate misconfiguration and compliance violations in a continuous and automated way.
By combining security, operations and development into a single unit, we strengthen your business-critical applications and infrastructure with the help of AWS' highly automated solutions.
Let's have a quick chat to understand your requirements and figure out how we can help you.


Address: 71-75 Shelton Street, Covent Garden, WC2H 9JQ London, UK
Phone: 02038288784
Email: ping@teambion.com