Anchore is the first SBOM-powered software supply chain management platform to help companies reduce risk and increase transparency in software supply chains.

Protect your software supply chain with Anchore for continuous visibility into software supply chain security risks.
Why Anchore?
Anchore automates security checks at each step in the DevOps process for a frictionless developer experience that optimizes velocity. With Anchore, you can enhance your security posture and reduce the risk of security breaches that could lead to data loss, system downtime, or other adverse impacts.
Anchore gives you a centralized point for a complete picture of your container security and by scanning at scale, you can surface issues and help to identify the root causes that affect your security posture.
Anchore connects your security team to the software development lifecycle without burdening them with additional manual work or slowing down development.
End-to-End SBOM Management
SBOM Drift Detection
Notifications & Alerts
Security Reports & Audits
Open Source Dependency Tracking
Application-Level View of Risk
Remediation Recommendations
Integrations
Vulnerability Scanning & False Positive Management
Flexible Policies for Compliance
Continuous Visibility & Monitoring
Enhanced Vulnerability Data
SBOM ( Software Bill of Materials )
CI/CD Pipeline Security and Compliance
Kubernetes Image Scanning & Security
Container Security
Container Vulnerability Scanning
Container Registry Scanning
DevSecOps
FedRAMP Vulnerability Scanning
Federal Compliance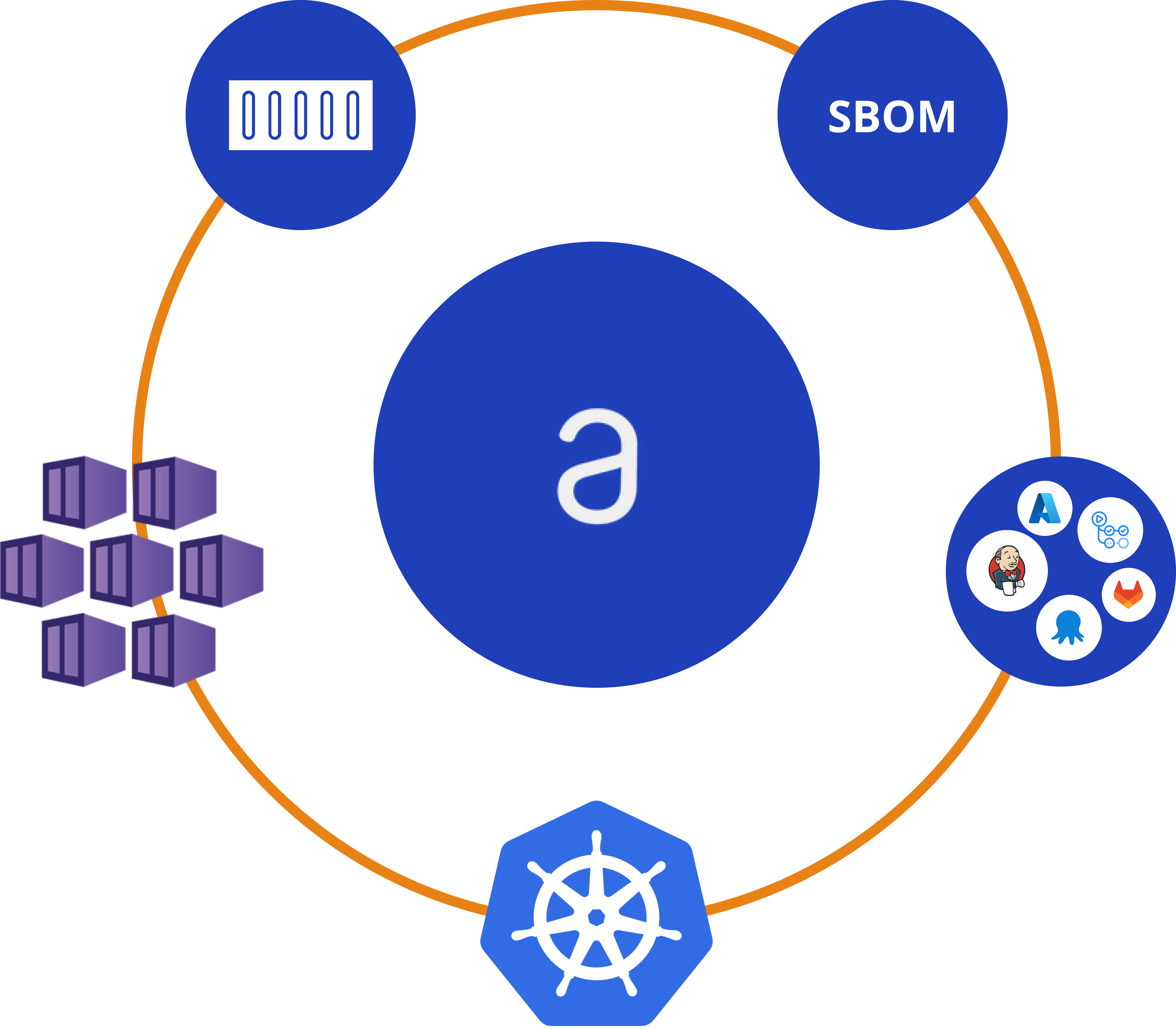 The Ultimate Container Security Platform
Enhance the security of your applications, maintain high-quality standards, accelerate time-to-market, and enable compliance with industry standards and regulations.

Choose Anchore security today and ensure that your container images are secure and compliant with your organization's security policies.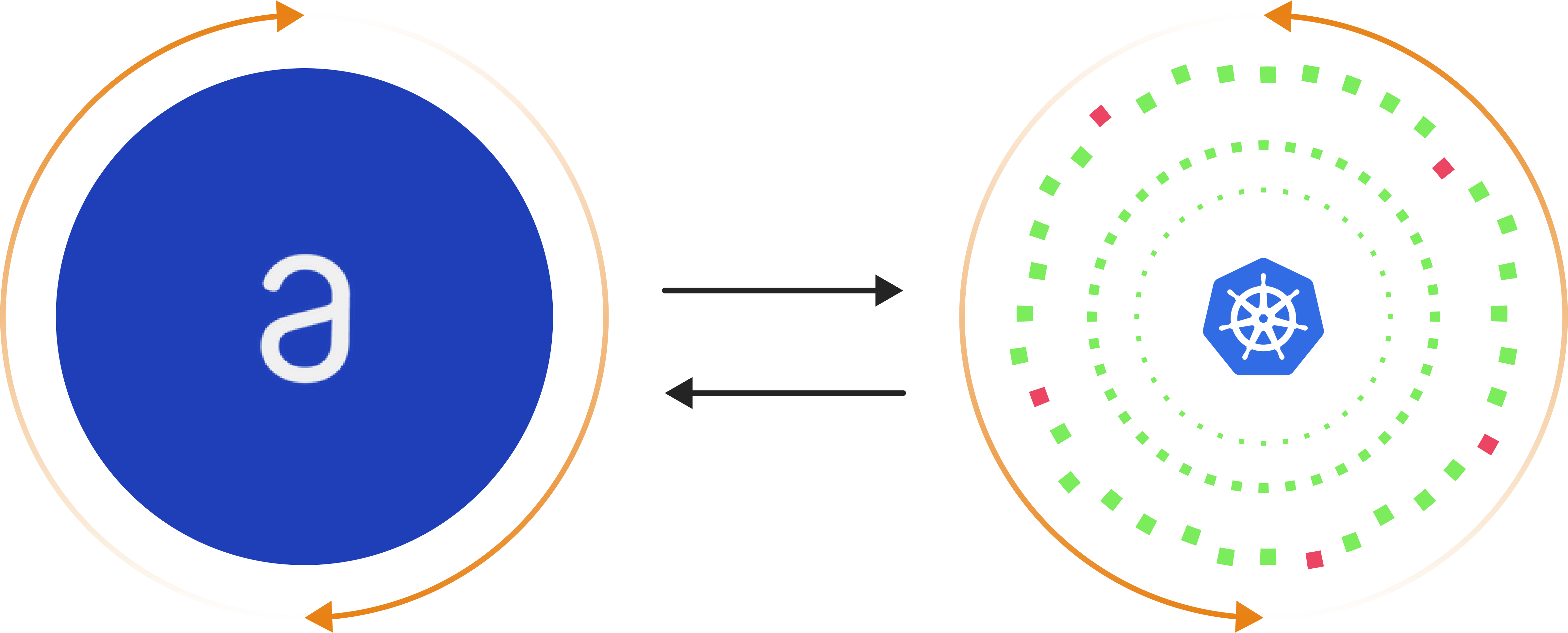 Let's have a quick chat to understand your requirements and figure out how we can help you.


Address: 71-75 Shelton Street, Covent Garden, WC2H 9JQ London, UK
Phone: 02038288784
Email: ping@teambion.com