Managing Your AWS Can Be Challenging
You don't have enough experience or can't afford in-house resources for day-to-day operations. Bion manages, maintains and optimises your AWS environments for you. Now you can focus on your core business.
What We Offer
Our AWS Managed Services help you reduce your operational overhead and risk. Our certified engineers will take care of day-to-day operations of your AWS environments by implementing key cloud concepts and best practices.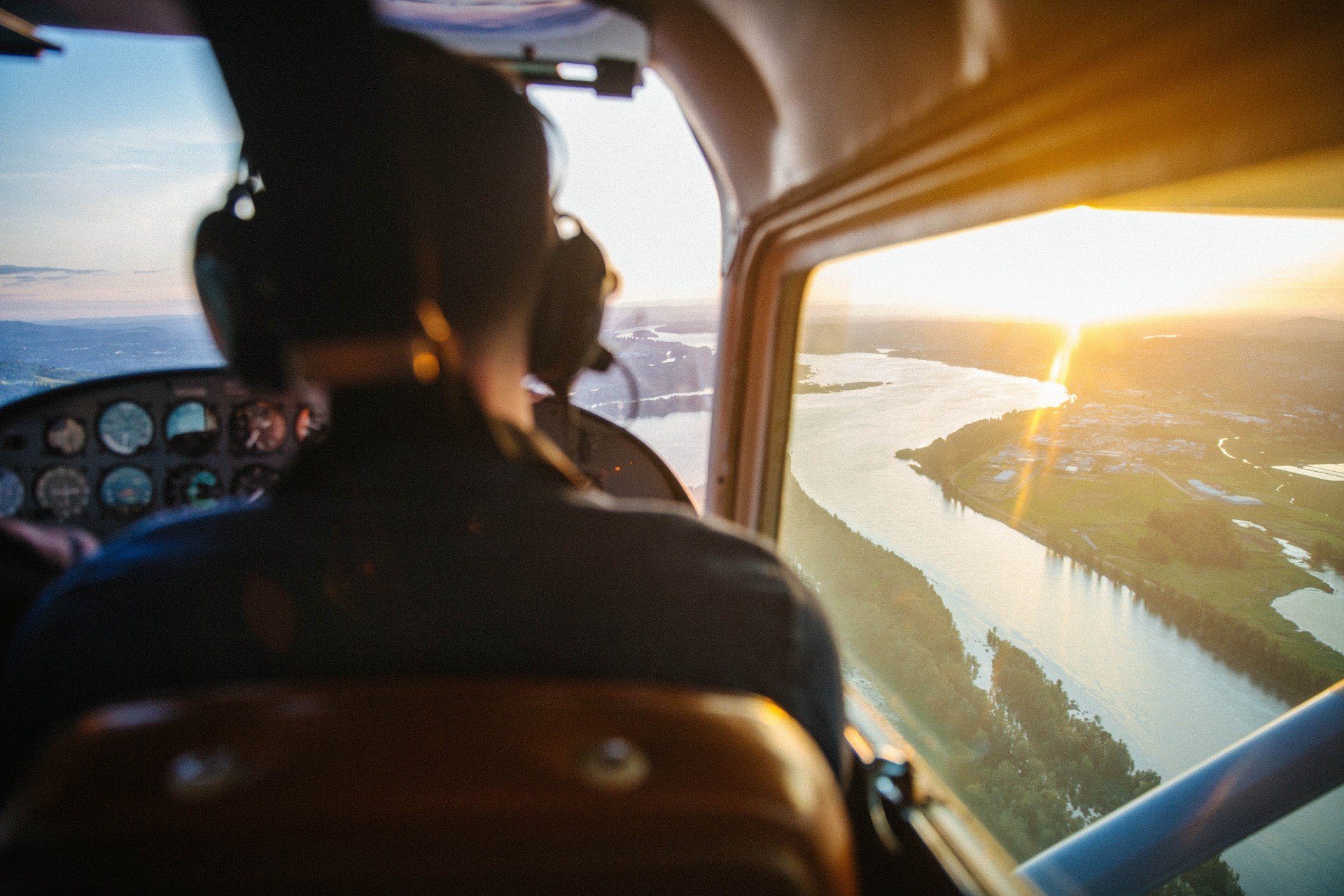 Leverage a Team of Certified Experts
Your environments will be supported and managed by our AWS certified engineers who have multiple years of experience with cloud systems.
AWS Environment Optimisation
Bion AWS engineers and architects will proactively provide recommendations and improvements to optimise your environment.
We will analyse your AWS environment to find out possible improvements to reduce your cloud cost without sacrificing performance or security.
Minimise Operational Burden
Bion will help you reduce your operational overhead and focus on your key business priorities so you can invest in iteration speed.
You don't need to worry about technical bottlenecks. We will identify and diagnose issues for your mission-critical services with prompt intervention.
We will automate your AWS operations by implementing Infrastructure-as-Code, CI/CD, platform pipelines and DevOps best practices.
Let's have a quick chat to understand your requirements and figure out how we can help you.


Address: 71-75 Shelton Street, Covent Garden, WC2H 9JQ London, UK
Email: ping@teambion.com