Bion can now sell software solutions on behalf of Independent Software Vendors (ISVs) directly to customers on AWS Marketplace by becoming by participating AWS Marketplace Consulting Partner Private Offers (CPPO) program.
Your organization can purchase your software by leveraging AWS CPPO with the pricing and terms you're used to and count software purchases toward AWS spend commitments!
What is AWS CPPO?
The AWS Channel Partner Private Offers (CPPO) program enables Bion to provide exclusive pricing and terms to our customers for AWS services.
With CPPO, customers can access and subscribe to customized offers through the AWS Marketplace, providing greater flexibility and control over their AWS spending by benefiting from dramatically shorter procurement cycles, flexible consumption and contract models, and consolidated billing.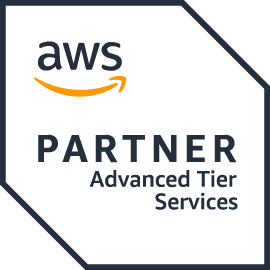 Exclusive pricing and terms tailored to customers' specific business needs
Increased flexibility for purchasing AWS services
Improved visibility and control over spending
Customized offers tailored to your business needs
Streamlined Procurement
Access bespoke offers via reseller and vendor relationships
Utilise AWS budget by transacting through AWS Management console
Receive invoices directly from AWS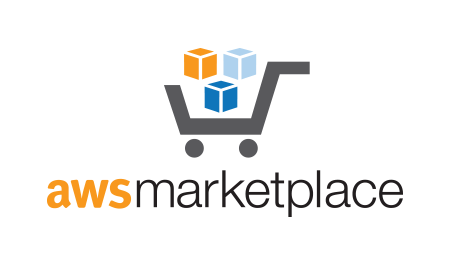 Get in touch with us to discuss what software you need on the AWS Marketplace. If your software isn't yet listed, just let us know!
Bion and the independent software vendor (ISV) will work together with you to get you the best possible pricing and terms.
Bion will create a private offer with exclusive pricing and terms tailored to your specific business needs.
Accept the private offer through the AWS Marketplace to take advantage of the customized pricing and terms.
Start using!
Find out what ISV offerings we can provide pricing for
Partner Private Offers
Take advantage of AWS CPPO to get exclusive pricing and terms for your software.
CPPO benefits
Consult us today to learn more about how CPPO can benefit your business.
Let's have a quick chat to understand your requirements and figure out how we can help you.


Address: 71-75 Shelton Street, Covent Garden, WC2H 9JQ London, UK
Phone: 02038288784
Email: ping@teambion.com