Problem-solving is our business. Observability is New Relic's.
When we bring that together, we can solve your software problems, uncover user experience challenges,
and improve business outcomes.
Why New Relic?
Find, fix, and prevent are the promises of software monitoring. But what happens when costly solutions stop you from instrumenting everything?
When an application, infrastructure, and end-user performance data is scattered across disconnected monitoring tools, troubleshooting can be needlessly complex and time-consuming.
Use the power of New Relic, a massively scalable observability platform that collects and contextualizes all operational data - from any source - to help your organization having a reliable software and infrastructure.
Easily monitor your software and infrastructure stack with purpose-built visualizations specific to areas of your business.
Instrument Everything to eliminate blind spots
Observe Everything with full-stack visibility
Everything you need to quickly detect and resolve problems
Easy to manage usage-based billing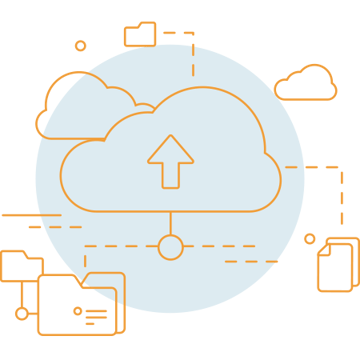 Reduce MTTx and mitigate blind spots with immediate context across the full stack
A purpose-built platform to help teams understand the health of and dependencies within software and infrastructure components
Improve Customer Experience
Code-level visibility of stack traces and error details
Quickly understand the issue, trace its impact throughout the stack, and resolve it
Understand how every single component impact customer experience
Measure frontend and server-side performance for your entire user journey
Troubleshoot your full-stack
Migrate and Adopt Cloud with Confidence
Implement a Better DevOps Culture
Have no surprises migrating with getting full visibility into system components
Observe microservice architecture performance in real-time
Easily adopt new cloud services with no hassle
Optimize under utilised resources
Clearly understand the impact of deploys on performance and customer experience
Create the ideal balance between deployment frequency and performance
Minimize effort to identify cause of degradations
Let's have a quick chat to understand your requirements and figure out how we can help you.


Address: 71-75 Shelton Street, Covent Garden, WC2H 9JQ London, UK
Email: ping@teambion.com