In the ultra-competitive startup market, timing is everything. You need to beat your competitors to be successful. A wise startup also knows the quality of the product is a crucial aspect of success. You shouldn't have to give up on quality in order to have your product quickly.
DevOps is all about efficiency.
Efficiency can save a startup's two most important assets: time and money.
Being a high performer with DevOps will benefit you with:
Deploying more often (up to 200 times!)
Spending less time on unplanned work (up to 22%)
Having a quicker MTR (Mean Time to Recover) (up to 24 times)
Allowing you to spend more time on new features (up to 29%)
Having fewer failures (almost 33%)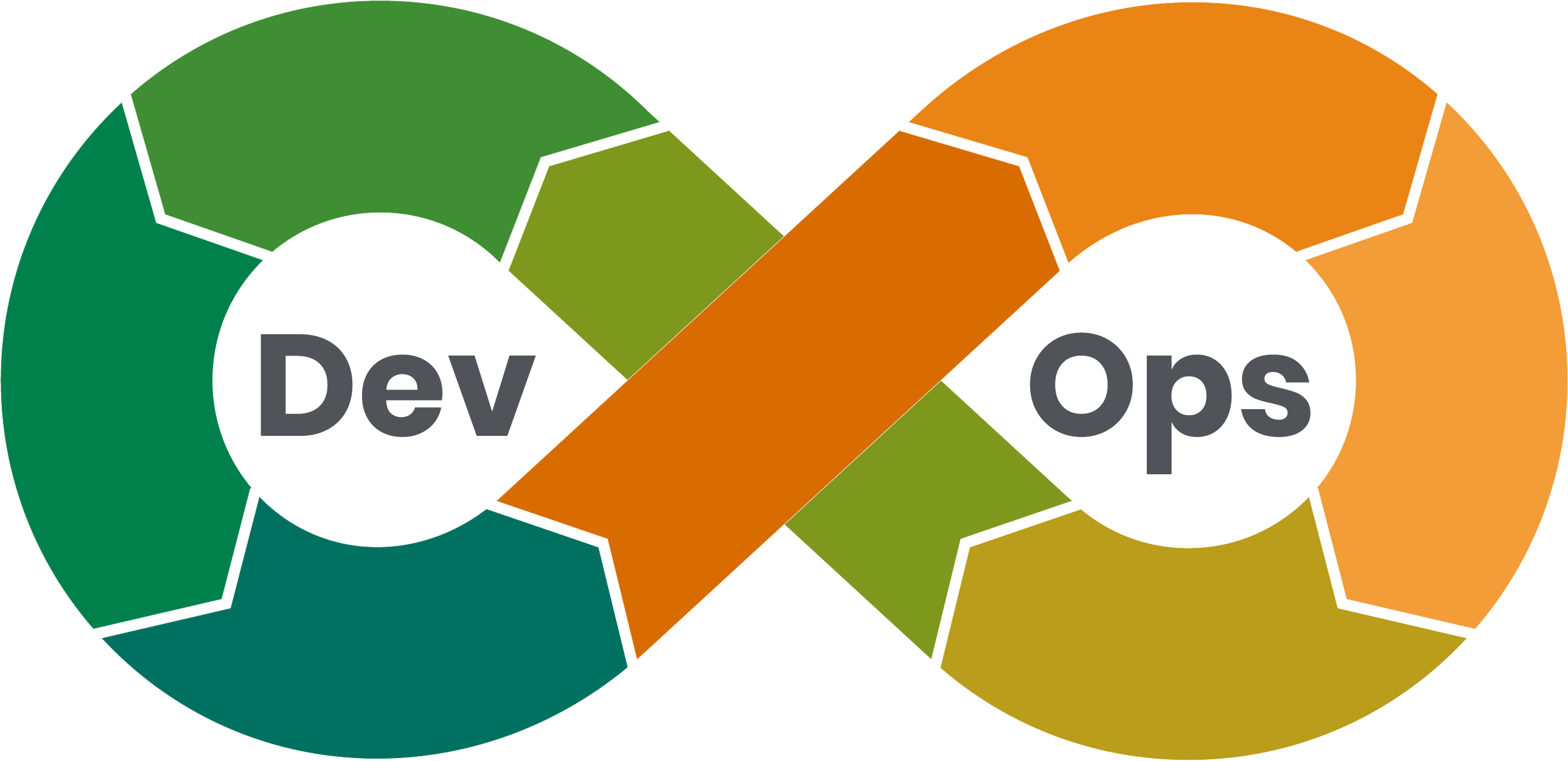 We know that these numbers are critically important to you. These statistics can help you survive, especially at the early stages. Later on, they can give you a competitive edge.
However, it's expensive to create a DevOps culture in-house. Also, most likely, you won't have enough knowledge to create a thriving DevOps culture.
Why should you put your efforts into that when you have limited time and resources?
Instead of focusing your efforts on creating a DevOps culture, you should focus on your product!
Someone else should handle this hassle for you.
Having a distraction from your core business is one of the most dangerous start-up killers. On the other hand, many startups do not pay enough attention to security which is a terrible mistake. You don't have to be a fintech company to take precautions for your security.

Reputation is the key to your success. Even if your product becomes a huge success, your reputation will be damaged if you have any security issues. This is as important as the quality of your product.

We know it is almost impossible for you to address all these issues at the same time, but we also know how it can be done successfully.
We can manage all these side hassles for you. We can take care of your cloud infrastructure management, cost optimisation, security, release management, and much more. Our aim is to help you focus only on your product.
We specialise in AWS, Kubernetes, DevOps and DevSecOps, offering hands-on engineering solutions for startups. We have helped startups just like yours with their AWS cloud infrastructure and DevOps needs by providing turn-key solutions.

We implement everything using Infrastructure as Code (IaC) using Terraform and CloudFormation.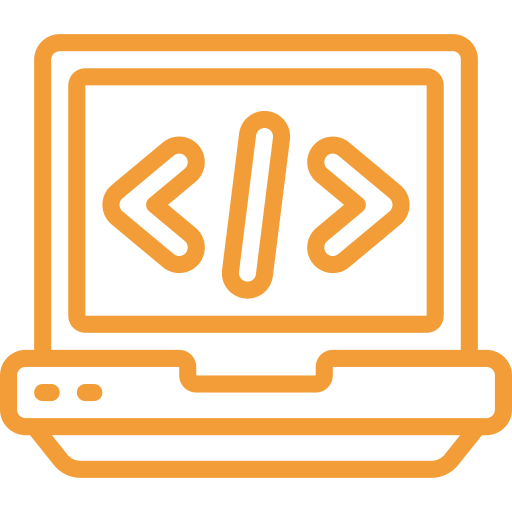 We automate everything as much as possible using the "everything-as-code" principle.

We work as an extension of your team and work transparently.

We always apply the latest best practices.

Observability with Application Performance Monitoring (APM), Distributed Tracing, Centralised Logging and Alert Management.

We help you build secure end-to-end platforms.
Here is what startups say they experienced before and after using our services:
No record of changes for infrastructure/platform.
Developers need to spend time on infrastructure issues.
Stressful deployments.
Lack of time to learn and apply best practices.
Higher resource costs.
DevOps always comes last.
Everything is delivered using Infrastructure as Code.
Increased developer focus.
Automated zero-downtime deployments.
All the best practices are embedded in the solutions.
Costs are kept within budget, leaving resources available for other necessary expenses.
DevOps is not a concern for your business; you focus on your product.
Let's have a quick chat to understand your requirements and figure out how we can help you.


Address: 71-75 Shelton Street, Covent Garden, WC2H 9JQ London, UK
Phone: 02038288784
Email: ping@teambion.com