Enjoy the Comfort of Using AWS Best Practices
You don't have enough time to stay up-to-date with the AWS best practices every single day. Bion designs your dream architecture by leveraging the AWS Well-Architected Framework. Enjoy your highly available, secure, efficient and cost-effective cloud.
What We Offer
Our AWS certified architects will design, build and review your AWS infrastructure. Whether you start from scratch or already have multiple workloads on AWS, we will perform an in-depth assessment of your requirements and start building your well-architected environments.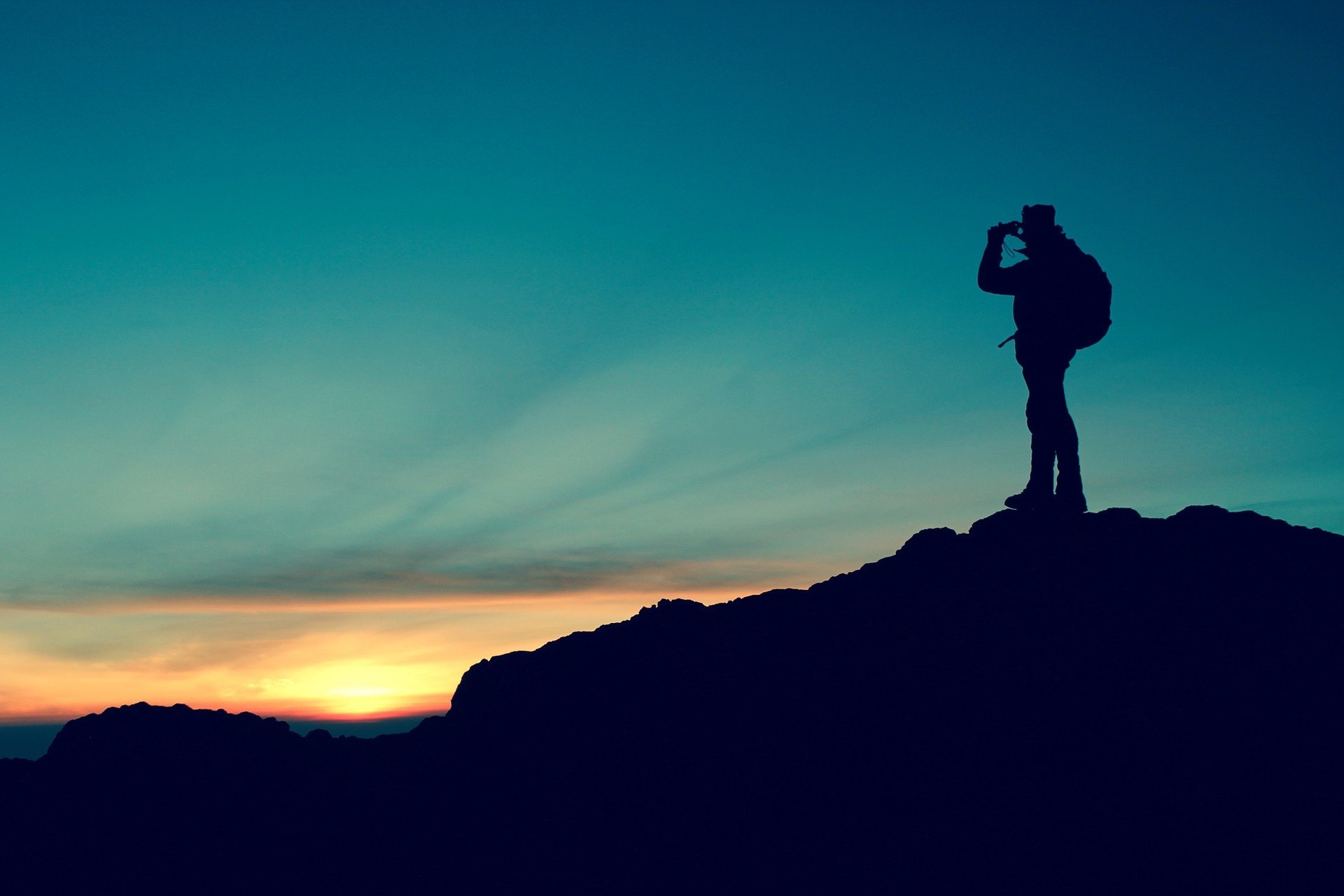 Wherever you are in your cloud journey
Start improving your AWS infrastructure today.

Design From Scratch
Let us understand your business requirements for the perfect environment. We will design your AWS architecture that is tailored to your needs.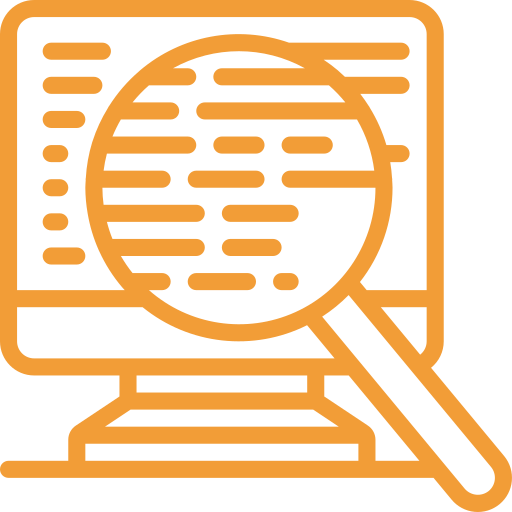 Architectural Review
Whether you plan to deploy a new workload or already have one, we can review your architecture to find out if there are any possible improvements.

Implementation
Your AWS architecture will be deployed by our AWS engineers using Infrastructure-as-code to automate the deployment of your resources.
Let's have a quick chat to understand your requirements and figure out how we can help you.


Address: 71-75 Shelton Street, Covent Garden, WC2H 9JQ London, UK
Phone: 02038288784
Email: ping@teambion.com