Automate, secure and govern your Database pipeline with Database DevOps platform.
DBmaestro is a self-service tool for DevOps teams to automate, secure, and govern Database CI/CD pipelines.

Bring DevOps best practices into the world of databases!
Why DBmaestro?
Database automation refers to the use of software tools, practices and technologies to streamline and automate the management of databases. DBmaestro bridges the gap between DevOps and the database by bringing repeatable, automated delivery.
DBmaestro accelerates your release pipeline by ensuring successful, seamless and audited high-quality releases every single time.
DBmaestro automates database security, compliance, and governance by enforcing organizational policies, managing roles and permissions, and fulfilling compliance regulations, all while creating a fully detailed audit trail of all activities.
Database Release Automation
Database Security and Compliance
Static code analysis
Dynamic dry-run tests
Prevent and manage configuration drifts
DevOps metrics and reports
Database Continuous Integration
Keep a detailed history of all database changes
Automate migration code creation
Minimize errors and time- consuming rework
Database Version Control
Enforce and manage policies and compliance standards
Automatically create a complete audit trail for database changes
Role-based access and delivery to fortify and secure your databases
Enable self-service CI/CD for your database. Release 10x faster while improving quality with smart automation for your database. Accelerate feedback loops between developers and DBAs to save time and eliminate costly rework.
Empower team collaboration with source control. Extend coding best practices to your database, while facilitating collaboration and accelerating release velocity. Maintain a single source of truth for all database changes.
Automate database security, compliance, and governance. Ensure your database is secure with role-based access and delivery. Manage and enforce organizational policies and standards. Audit database changes to guarantee compliance with regulations such as SOC2, GDPR, CCPA, SOX, and HIPAA.
DBmaestro supported database are Oracle, MSSQL, Postgresql, MySql, MariaDB, SnowFlake, AWS RDS, IBM DB2 and more.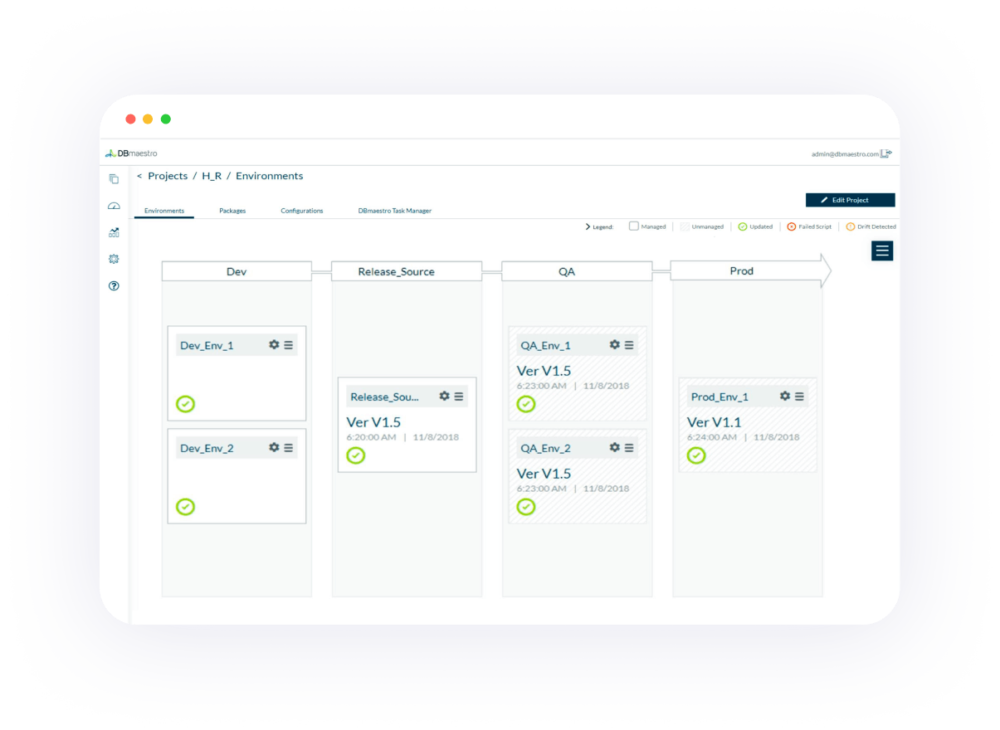 DBmaestro benefits multiple teams in your organization
DevOps Teams: Automate and accelerate database releases while mitigating risks and seamlessly integrating database CI/CD into your DevOps toolchain
Database Teams: Reduce manual work and automate code reviews to save time and improve quality
Devs & Architects: Build, test, deploy and verify database schema migrations, accelerate feedback loops and boost cross-team collaboration (self-service)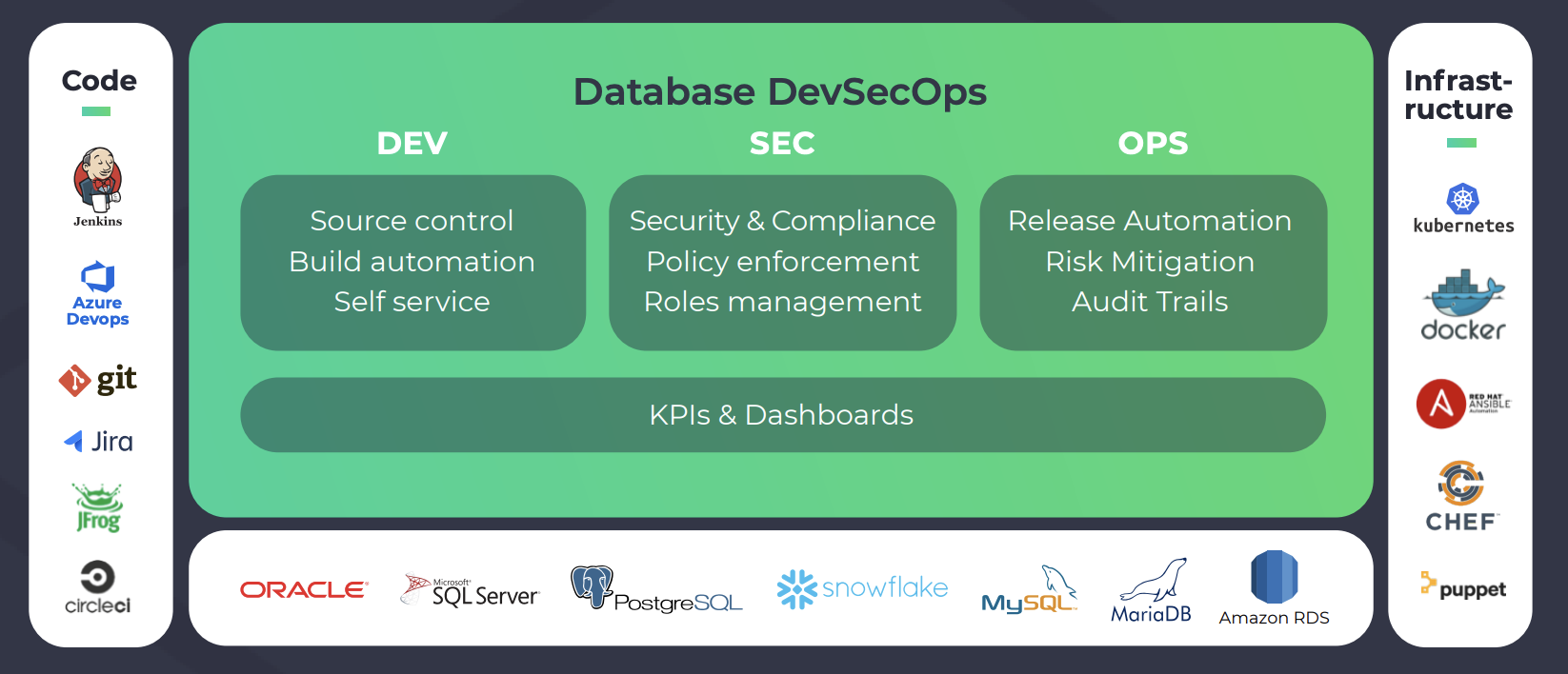 Let's have a quick chat to understand your requirements and figure out how we can help you.


Address: 71-75 Shelton Street, Covent Garden, WC2H 9JQ London, UK
Phone: 02038288784
Email: ping@teambion.com