Improve your security at every stage of your growth
with the leader in automated security compliance.
Looking for help to get compliant?

Traditional ways to get certified:
Take months and require tons of manual work
Cost you a fortune
Complex and resource consuming
Require repetitive work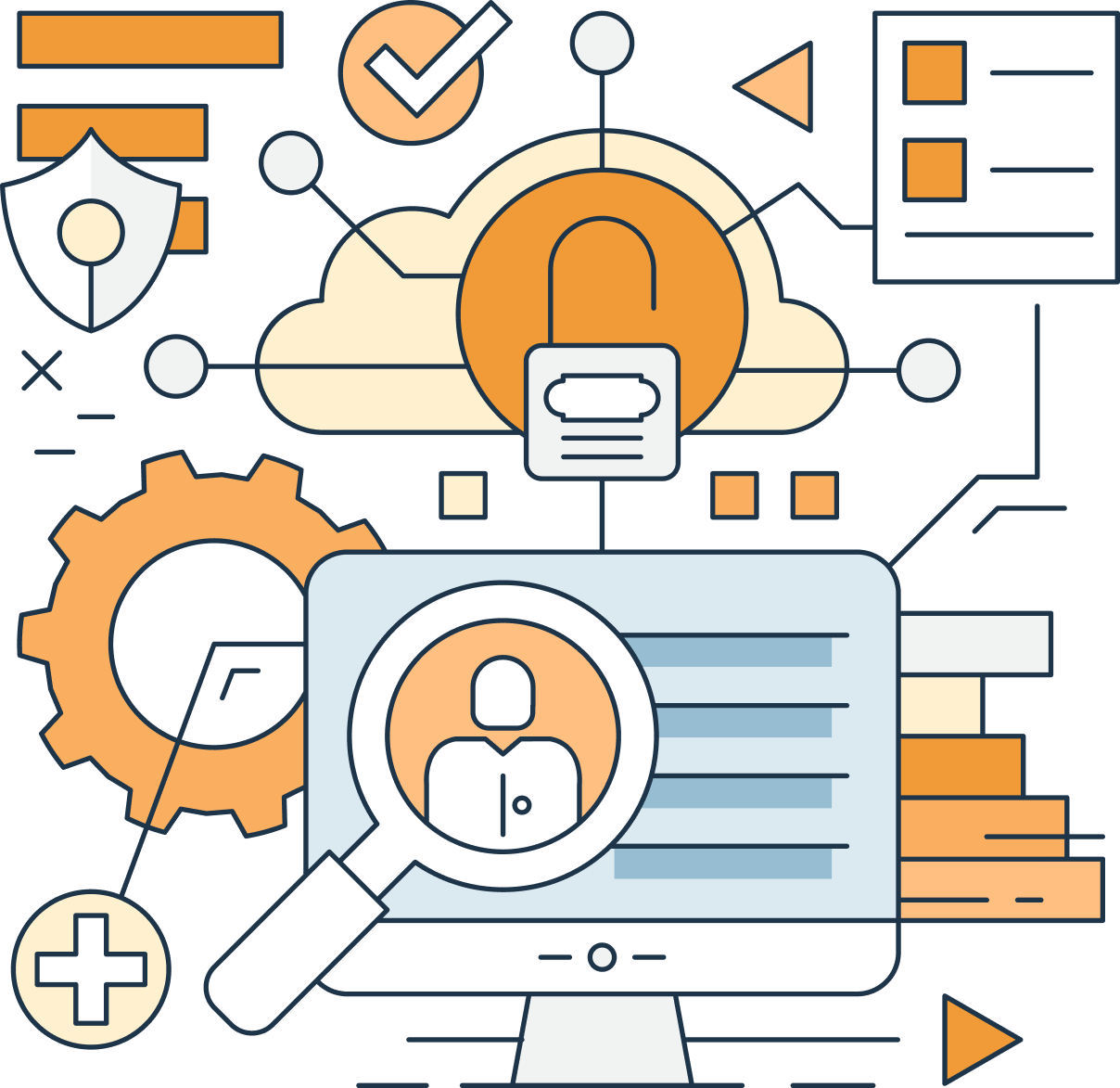 A new approach to compliance and security helps you avoid all these; Vanta!





As part of our service partnership with Vanta, we offer a fast and automated way to get compliant and build improved security programs.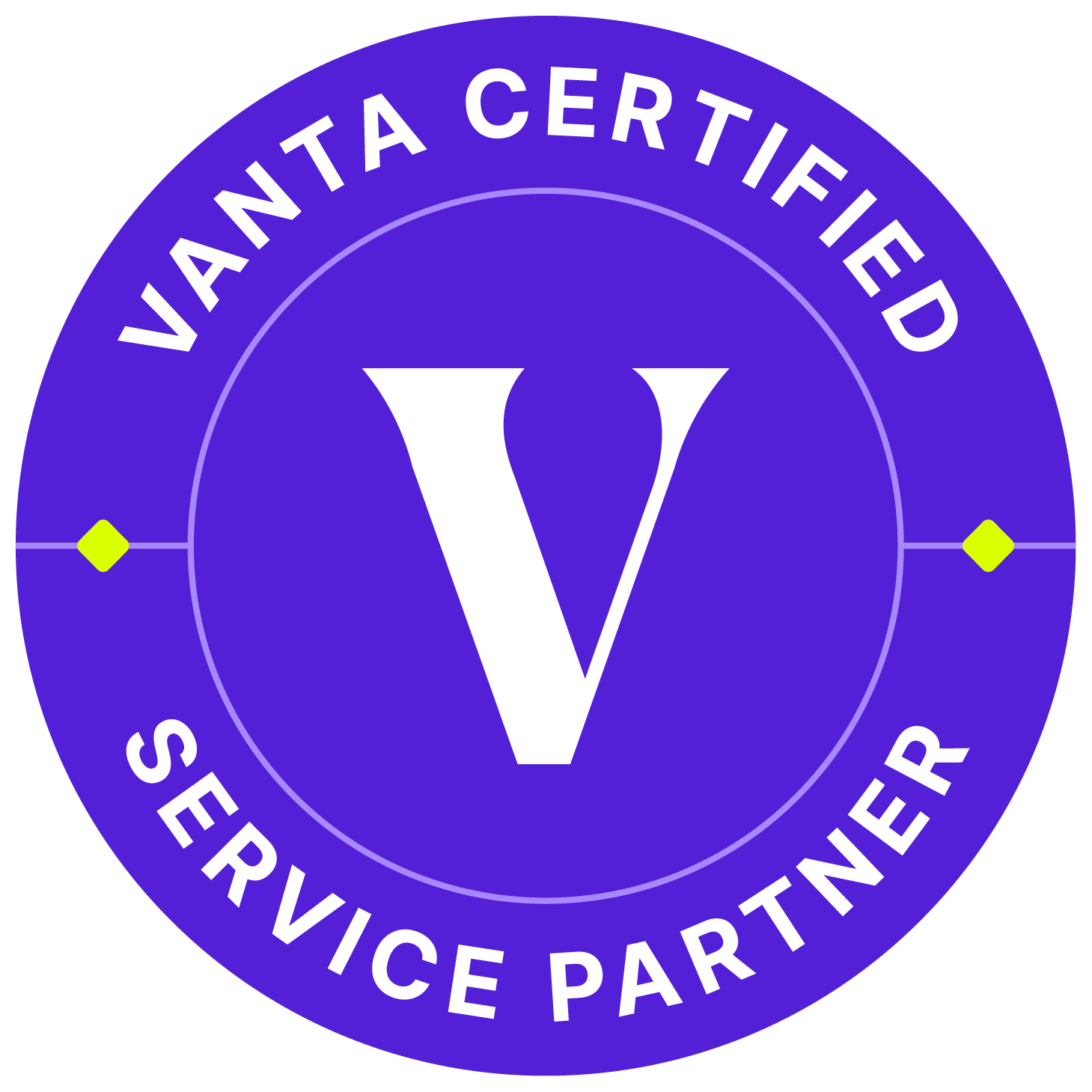 Fastest Audit
Fastest and most efficient path to audit.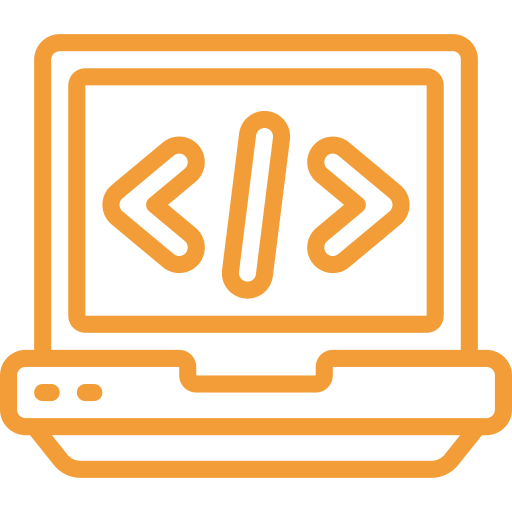 Automation
Automating up to 90% of the whole process; saves you countless hours or resources.

Testing
Continuous testing and monitoring to keep your business compliant.



Real-time alerts
Real-time alerts to issues.




Guidance
Step by step list of "what you need" and "how to".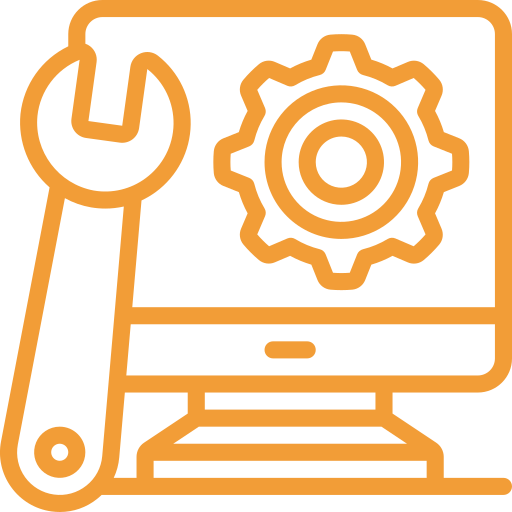 Customising
Customisable controls and templates.



Integration
Easy integrations with your tech stack.



Hands-On
Hands-on guidance and support.



End-to-end Compliance
End-to-end compliance implementation with experienced auditors.

Audit Readiness
Effortless audit readiness.




Post-audit Support
Post-audit support to keep your business secure for future audits.

Seamless Audit
Vanta platform provides you with all these and gets you ready for the audit. But you still have to hire an auditor to get certified.

Vanta offers the Seamless Audit

bundle

to provide the industry's most seamless audit experience!

Seamless Audit = Vanta Platform + Vanta-vetted Auditor

Five-star auditors
Auditors with Vanta expertise and knowledge
No need to spend hours looking for an auditor
One good price for all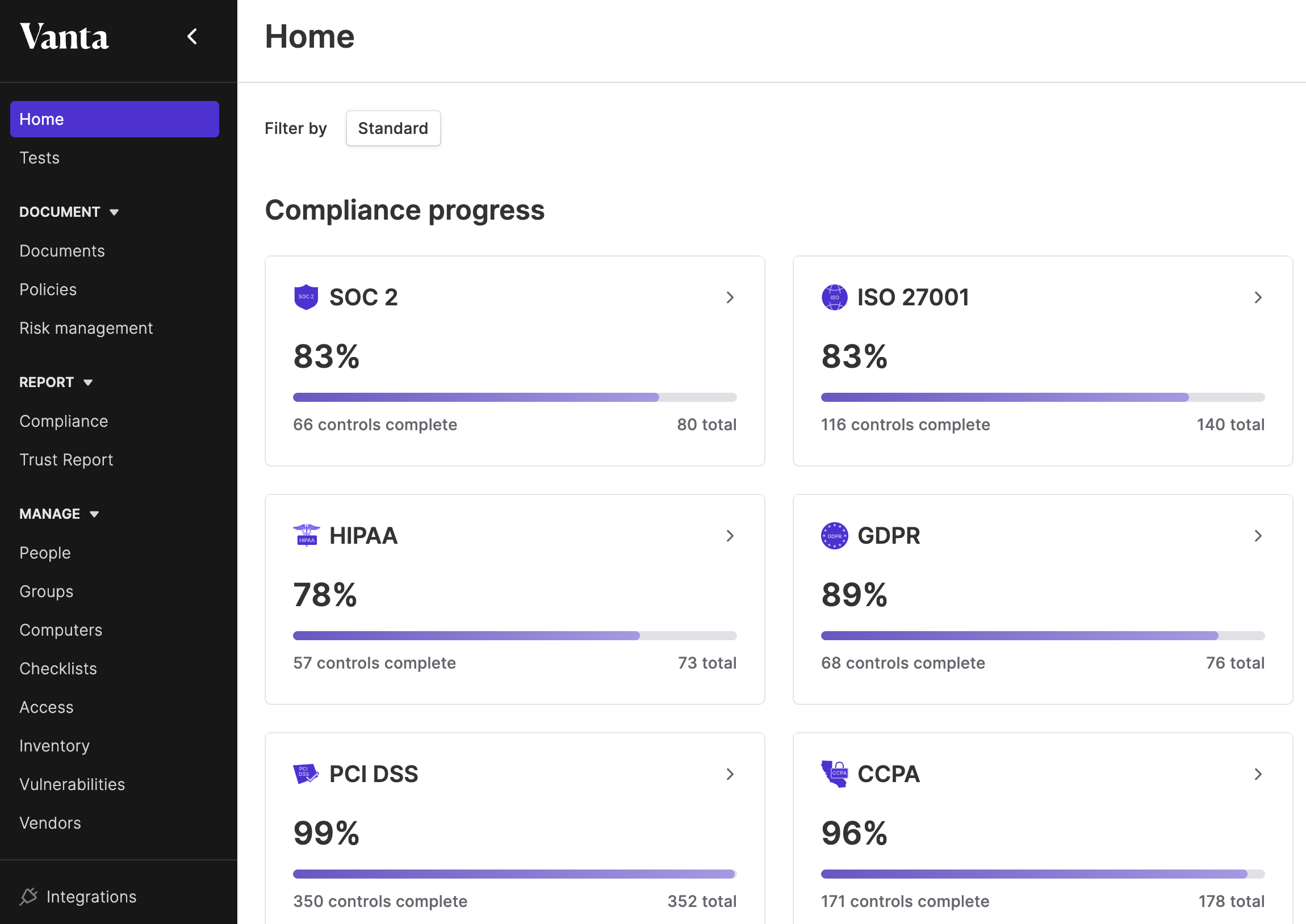 Trust Reports
Vanta Trust Reports give you the ability to demonstrate your company's security posture and build trust in your business.

When your customer or a prospect asks for any security-related information, now you can avoid repetitive tasks like; collecting evidence, filling out reports and providing proofs by using the great features that come with the Vanta Trust Reports.

Save time and resources.
Response on time and do not miss the sales opportunities
Emphasize your commitment to security proactively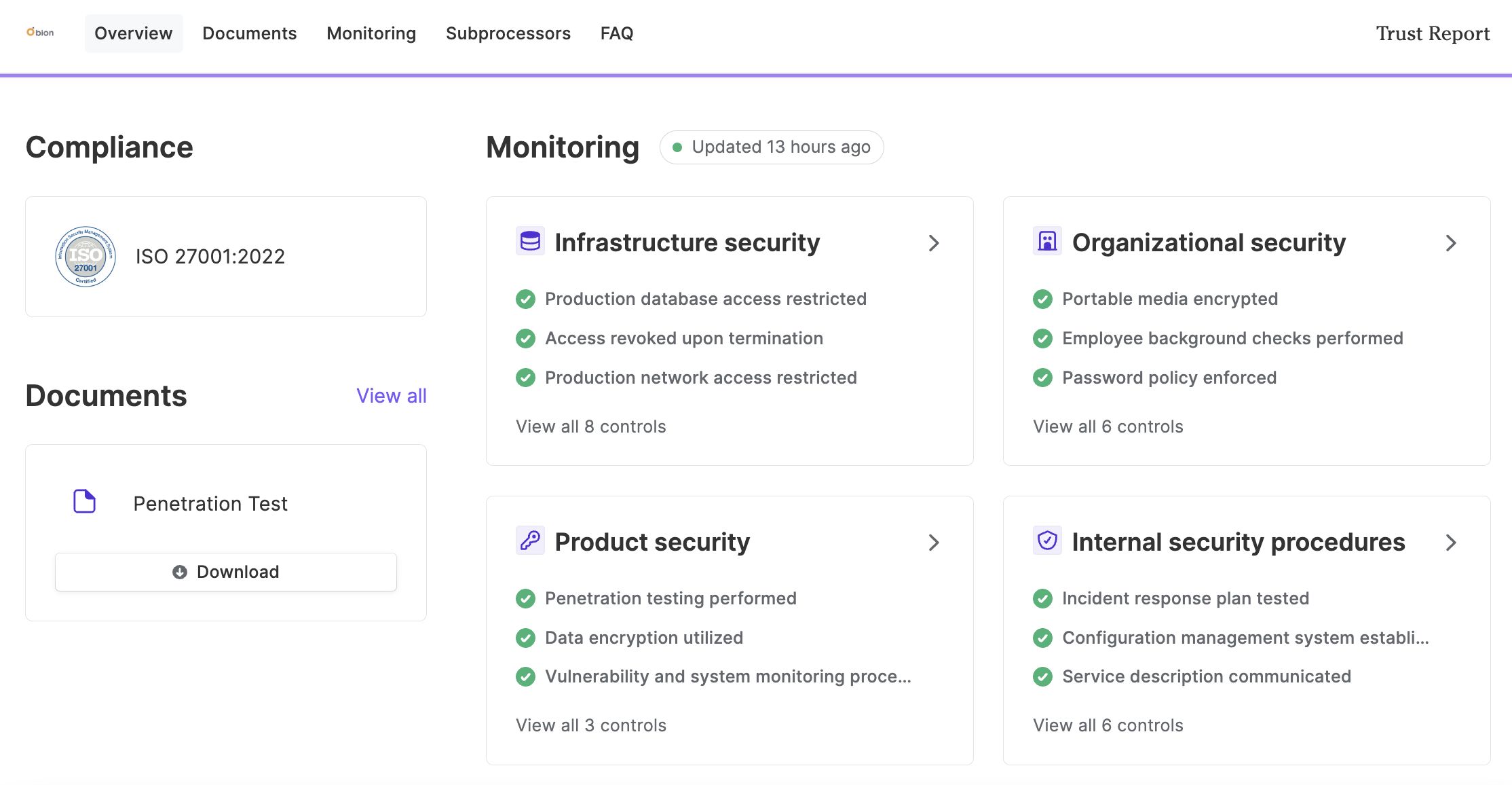 The new way of security
Automated security compliance approach
Getting your certification is much faster (up to 90%)
Cost-effective solution (up to 75% less cost)
The full process takes 3-6 months with Vanta instead of 6-15 months
SOC 2 (type 1 and 2), ISO 27001, HIPAA, PCI DSS, GDPR
Let's have a quick chat to understand your requirements and figure out how we can help you.


Address: 71-75 Shelton Street, Covent Garden, WC2H 9JQ London, UK
Phone: 02038288784
Email: ping@teambion.com