About Bion
Bion is an engineering-led fully hands-on UK based technical consultancy that has a passion for
AWS, Kubernetes, DevOps and DevSecOps.
What We Do
Bion is an engineering-led fully hands-on consultancy in London that has a passion for new technologies and best practices provided in the most secure way.
Follow the latest technologies
Continuously learn best practices
Implement automation wherever possible
Maintain a security-first mindset
Create visibility
Log everything
Offer you a smooth and reliable journey
We Love Startups!
Our roots are coming from a startup and we worked with multiple startups for years. Whether their business is just an idea or they have their investment already, we are here to help. We know every pain points of their journey and we like to focus on their technology concerns so they can focus on their business.

Customer-Centric

Hands-on

Deep Expertise

Technology-Led
Onur Salk
Co-founder
AWS Former Community Hero

OS, coming from an infrastructure background, has been working as AWS Cloud and DevOps consultant for many years, holding multiple AWS and Kubernetes certifications and has architected and implemented multiple Cloud, DevOps and Kubernetes projects during his career, mostly with serverless and containerised technologies. OS worked with multiple startups and helped them to scale their businesses on the cloud. He is also one of the AWS Former Community Heroes, which is a program that recognised and honoured me by AWS for sharing his expertise with the community.
Onur Gurdamar
Co-founder



OG is experienced with AWS Cloud and DevOps with a strong development background with many certifications. He's mainly worked with startups during their early journeys. OG has successfully completed many projects with AWS and/or Kubernetes. He is a security-obsessed, hands-on technical person who always follows DevOps and DevSecOps practices. As OG believes in the "Everything as Code" principle, everything during a project, regardless of how prioritised they are, should be done as "Code".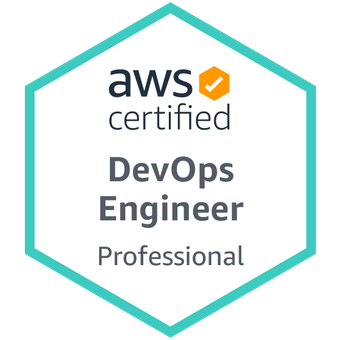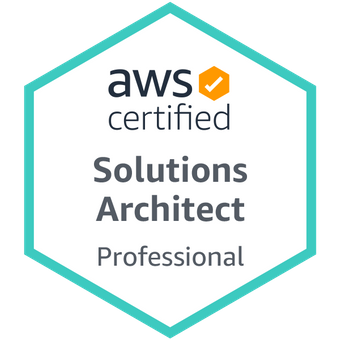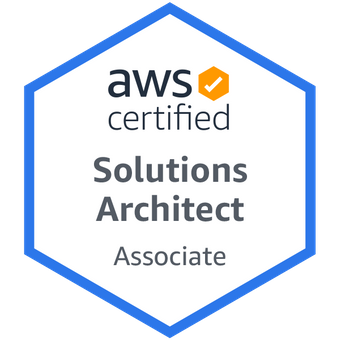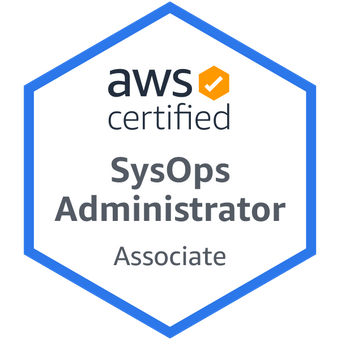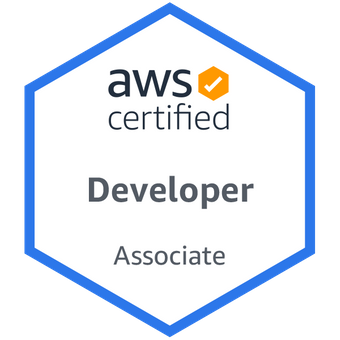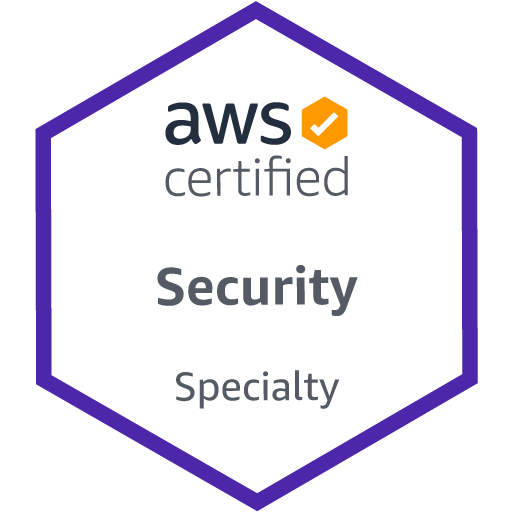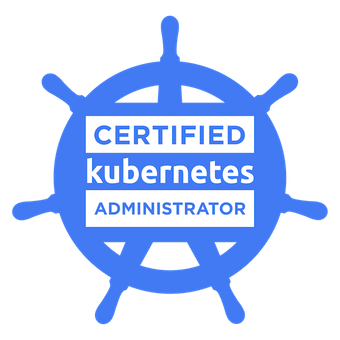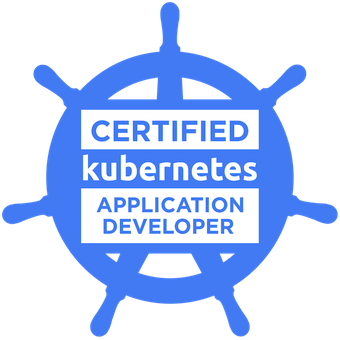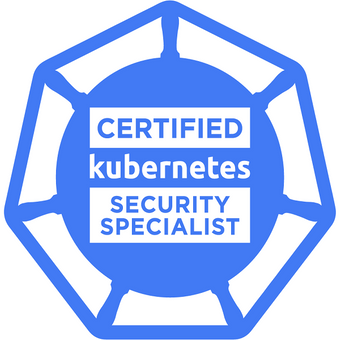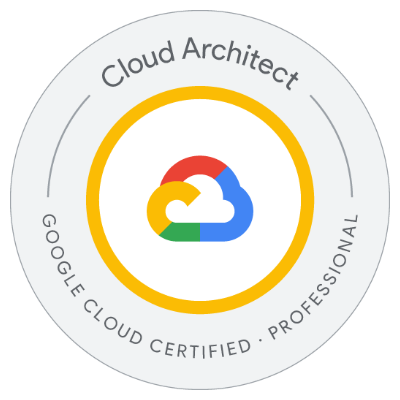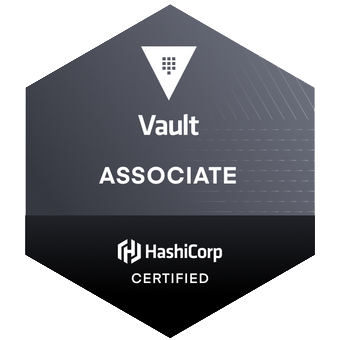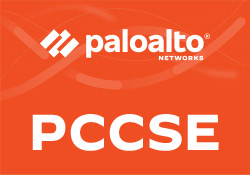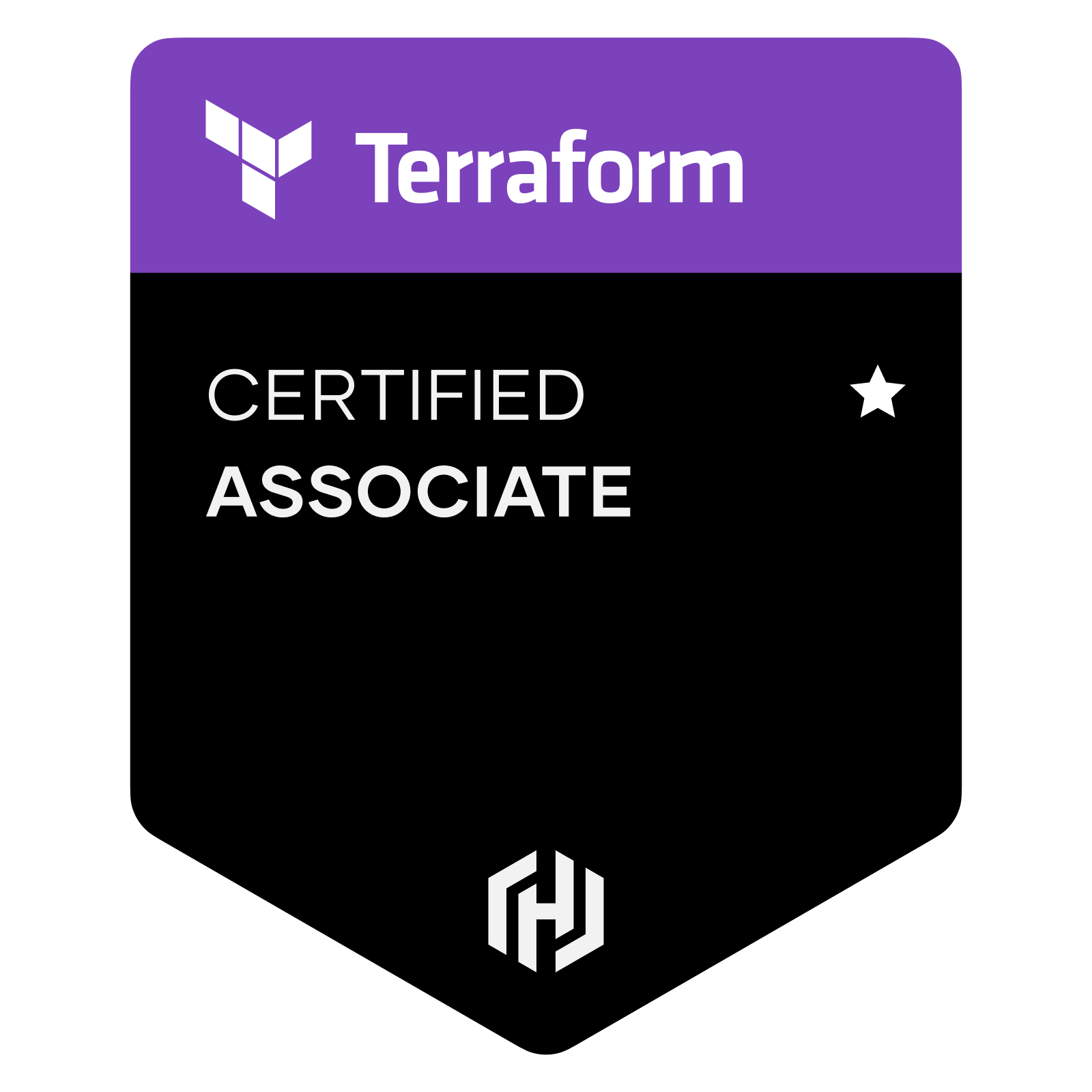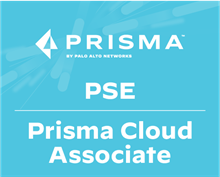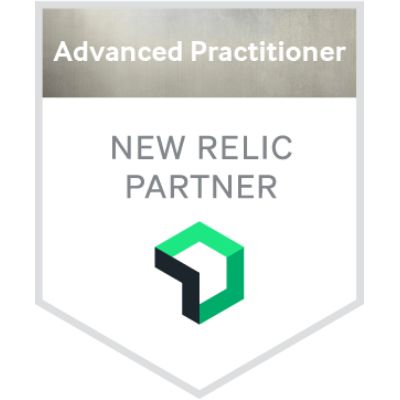 Let's have a quick chat to understand your requirements and figure out how we can help you.


Address: 71-75 Shelton Street, Covent Garden, WC2H 9JQ London, UK
Email: ping@teambion.com