How fast are you shipping your code?
You are not satisfied with your Commit-to-Deploy Time. Bion creates automated CI/CD pipelines with the latest best practices. You deliver your product quickly with tested quality.
What We Offer
Our DevOps service helps you to build, maintain and operate your delivery pipelines by using the best-fit toolsets with clear observability. Our DevOps as a Service gives you the ability to leverage our experienced engineers in a plug-and-play manner.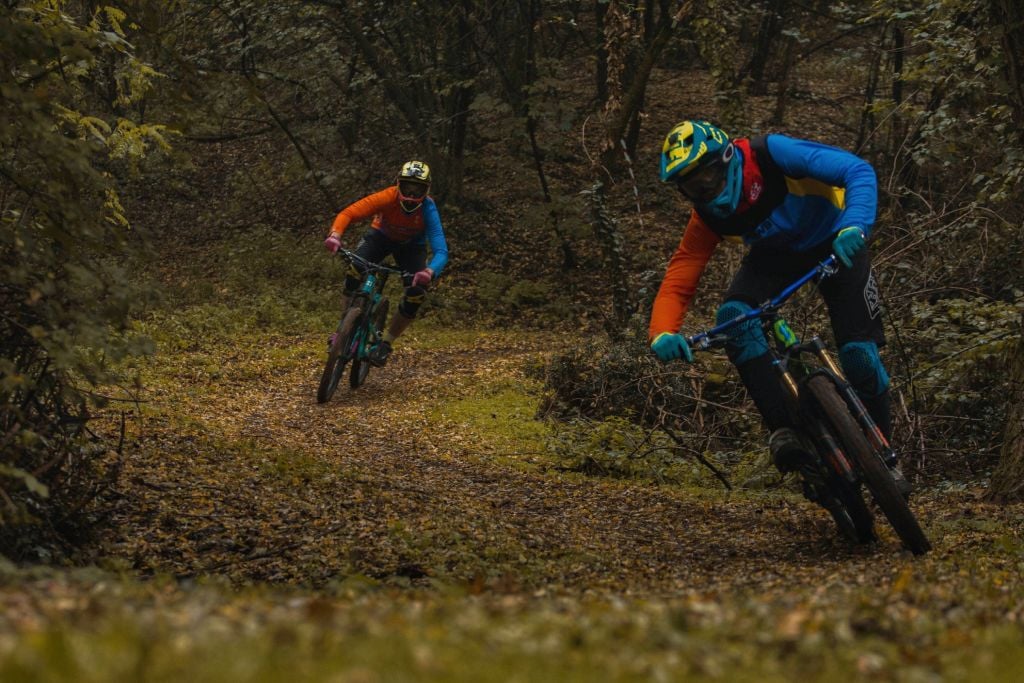 DevOps Consulting
We can be your trusted partner, providing consultancy on automating your manual tasks, DevSecOps, containerisation, operational optimisations and DevOps on AWS.
DevOps Teams
We provide project-based DevOps engineers to extend your in-house teams, providing the support you need with our DevOps as a service offering.

We implement multiple automation processes such as CI/CD pipelines, config management, Infrastructure-as-Code, platform pipeline, unit and integration testing and Security as Code.
By using the most popular tools like Terraform and Cloudformation, we help you have your infrastructure in your source control to have better control, review and versioning.
Continuous Infrastructure
We automate the provisioning of your infrastructure by creating dedicated pipelines with security and governance baked in.
We create visibility using all 3 pillars of observability: monitoring, logging and distributed tracing with additional alert management.
Let's have a quick chat to understand your requirements and figure out how we can help you.


Address: 71-75 Shelton Street, Covent Garden, WC2H 9JQ London, UK
Phone: 02038288784
Email: ping@teambion.com