You Shouldn't Be Afraid to Move to The Cloud
You are not totally comfortable moving your business to the cloud. Bion helps you to create a comprehensive solution and a smooth migration. Now is the time to take advantage of the cloud.
What We Offer
AWS Cloud enablement service helps you to migrate your applications and operational workloads to the cloud in a hassle-free manner. By working with your teams, we understand your needs and create a migration backlog.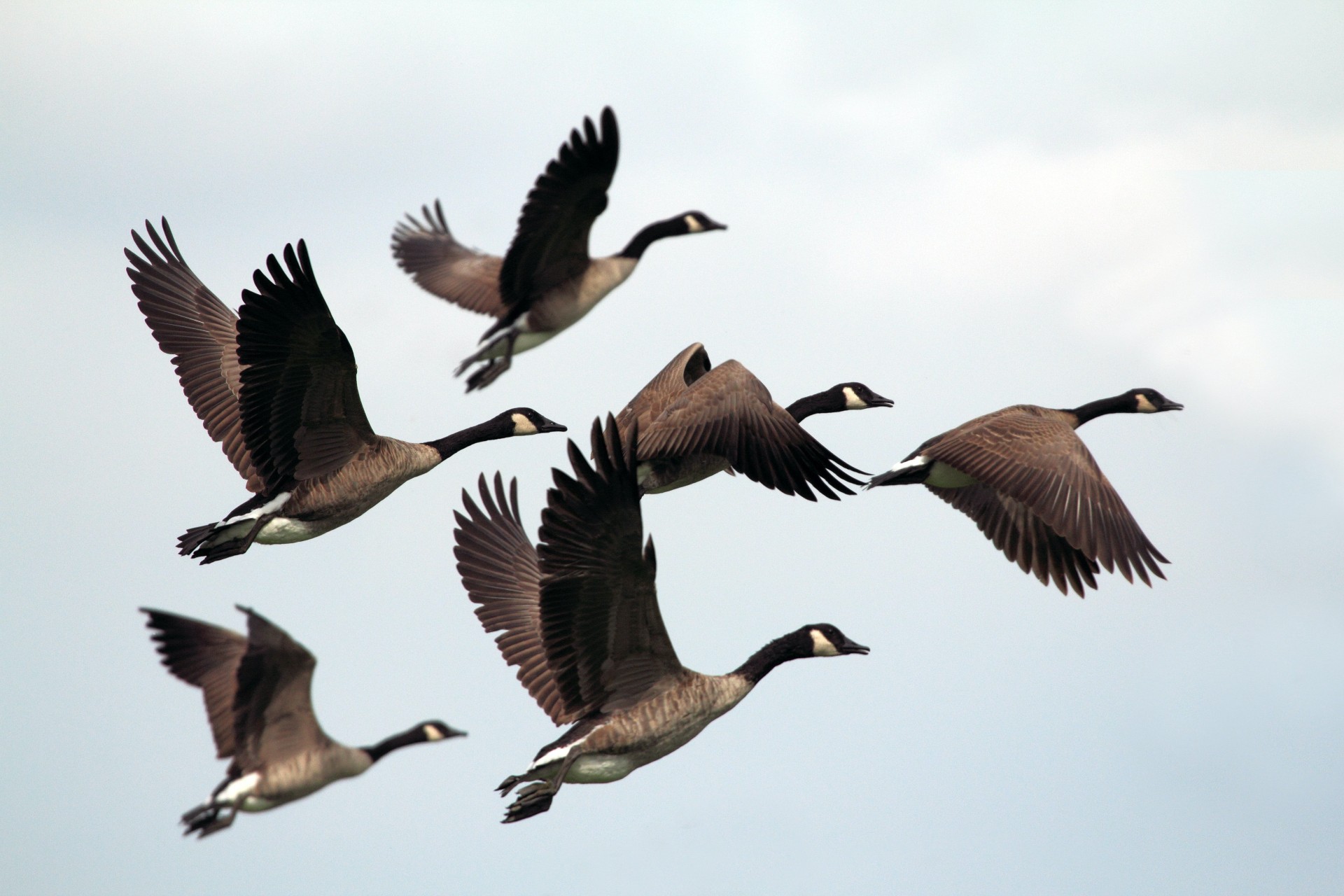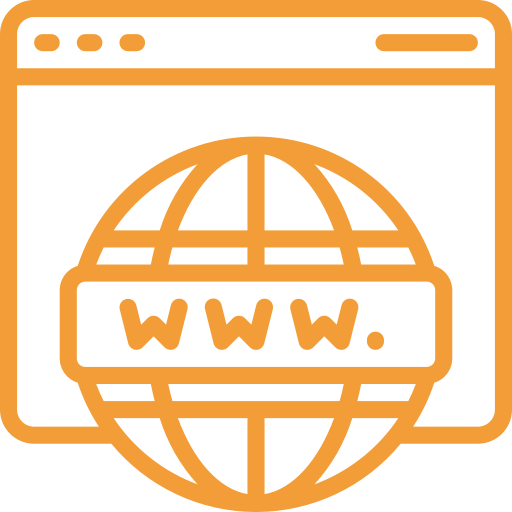 ReHosting
For the initial and the simplest approach, we move your workloads from your on-premise infrastructure to the cloud with minor or no modification which requires less time and fewer resources to execute.

RePlatforming
As a next step after rehosting, we optimise your infrastructure and change your components like using cloud platform services as much as possible without touching your business logic or core application architecture.
Let's have a quick chat to understand your requirements and figure out how we can help you.


Address: 71-75 Shelton Street, Covent Garden, WC2H 9JQ London, UK
Phone: 02038288784
Email: ping@teambion.com