Orchestrating containers shouldn't be complicated
You don't have the skill set required to adopt containerisation and orchestration. Bion brings you the necessary expertise to move further into the Kubernetes world. Now your services are highly available and self-healing.
What We Offer
migrate your applications into a containerised environment or implement Kubernetes, whether on-premise or on the cloud. Our Kubernetes-certified engineers provide end-to-end solutions, from writing your Dockerfiles to production release using a secure CI/CD pipeline with zero-downtime deployments.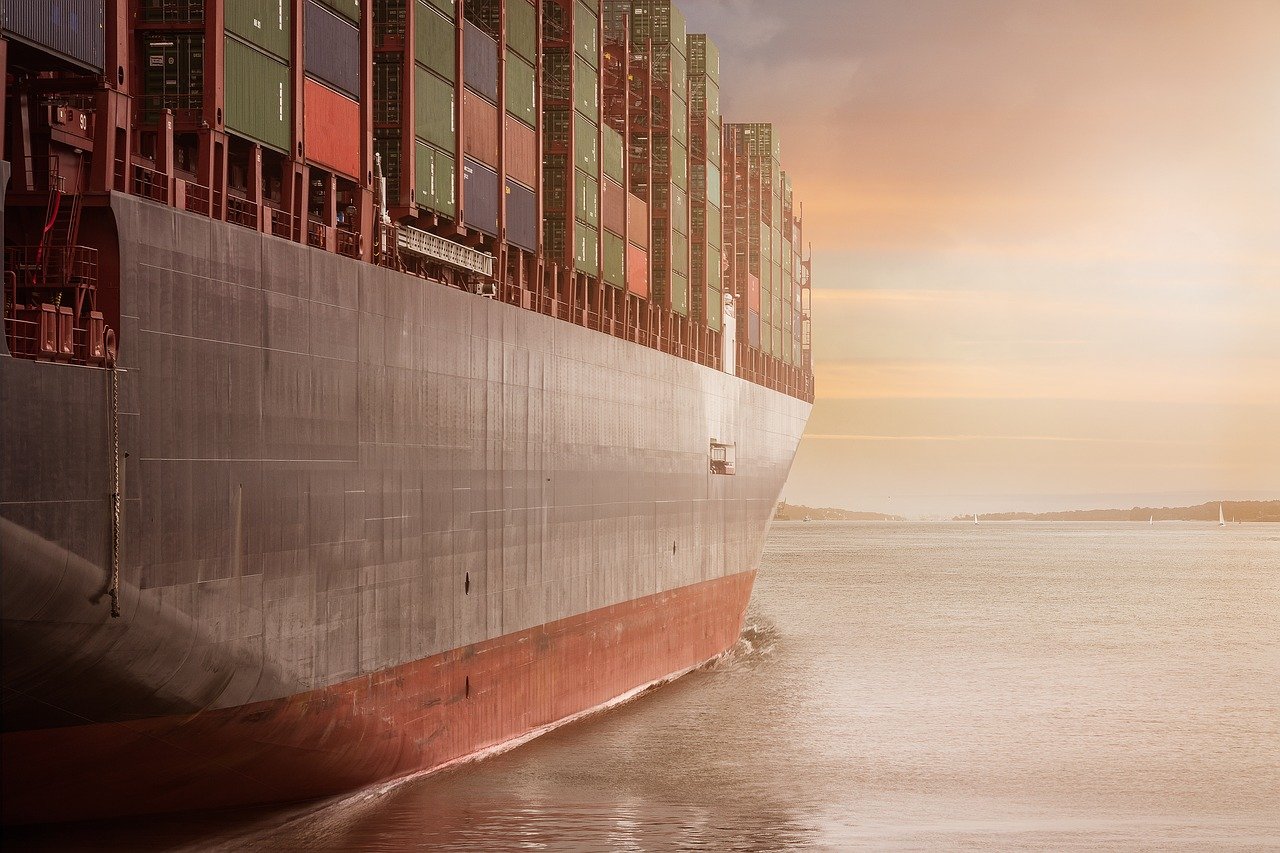 Containerisation
We apply best practices to create or review your Dockerfiles so you can write your applications once and run everywhere with security, stability, flexibility and consistency.


Kubernetes Application Development
To be able to design, build, configure and expose your applications in a cloud-native manner, our engineers develop helm charts or "kustomize" templates for Kubernetes.

Kubernetes Migration
We build highly-available, secure, scalable and optimised Kubernetes clusters depending on your workload requirements and migrate your containerised applications.


Let's have a quick chat to understand your requirements and figure out how we can help you.


Address: 71-75 Shelton Street, Covent Garden, WC2H 9JQ London, UK
Phone: 02038288784
Email: ping@teambion.com